This is an archived article and the information in the article may be outdated. Please look at the time stamp on the story to see when it was last updated.
INDIANAPOLIS, Ind.– Volunteers of America of Indiana is offering a free program for pregnant women struggling with drug addiction.
The Fresh Start Recovery Center focuses on helping mothers recover from various drug addictions and have healthy children.
The program is provided at no cost to the mother and insurance coverage is not required.
The program admits pregnant women battling addiction, as well as women with a substance abuse problem who are involved with the Department of Child Services.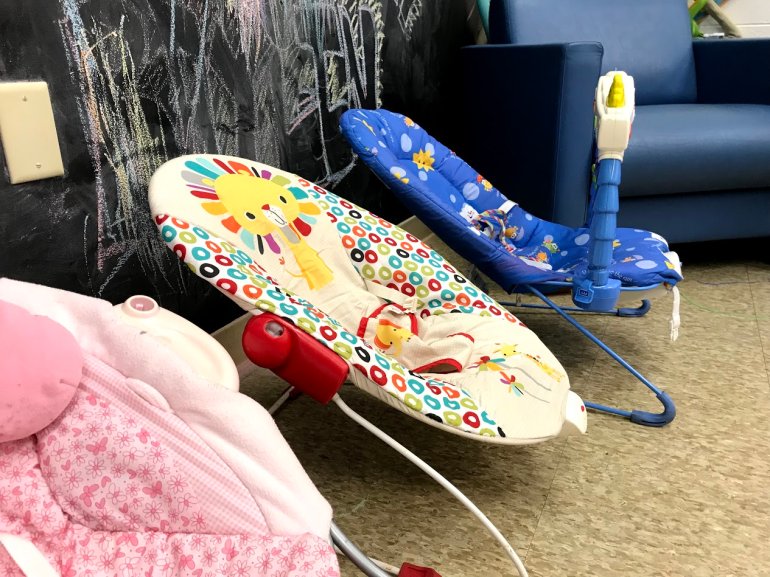 "What's been happening is we have newborns born with opiates in their system and at that point, DCH has to get involved," said Shannon Schumacher, Executive Vice President of Strategic and Clinical Services at Volunteers of America. "Oftentimes, that baby doesn't go home with mom from the hospital."
The Fresh Start Recovery Center allows mothers to remain with their children while they receive residential treatment for drug abuse. Pregnant women admitted into the program are allowed to have up to two of their children with them during their stay and will go through two phases of treatment.
"With our program, the baby is able to come with the mother to this very intensive addictions program, and they don't have to be separated," said Schumacher. "They can continue to bond through the treatment program."
Laura Bratton came from Richmond to receive treatment through the Fresh Start Recovery Center. She's 77 days sober and expecting her son, Raylin, in just a few weeks.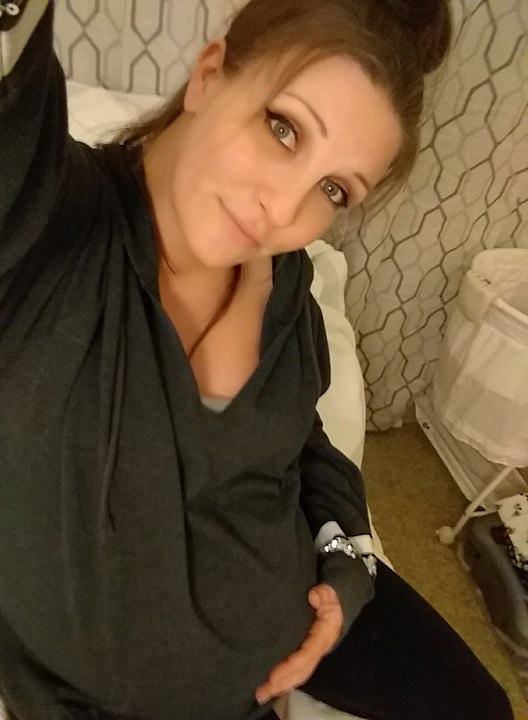 She said without the treatment program, she wouldn't have been able to recieve the help she needed.
"It's hard for single mothers without a good support system to get treatment when they have no where to take there children.," said Bratton. "Volunteers of America is helping me adjust to living sober in active motherhood. I'm glad I can still bond with my baby and get help. I'm truly grateful."
Olivia Parker successfully completed the addiction treatment program after living at the center for 141 days. The mother of three said she feels like she can now succeed in anything.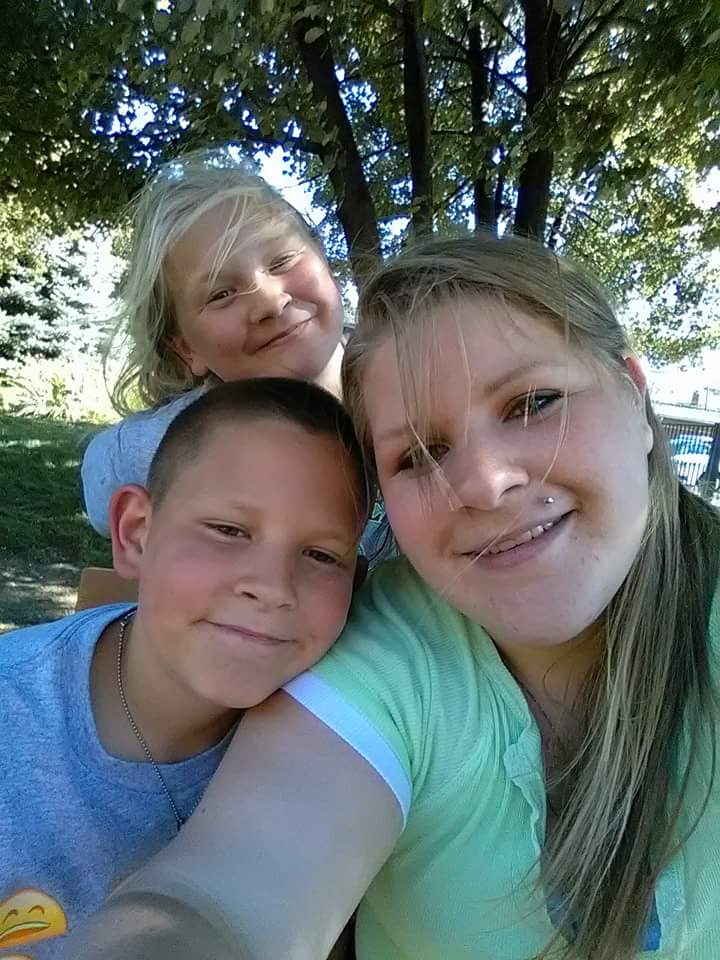 "I was able to find the best solution for myself through those group sessions and the staff members who ran them helped me and the other women discover the real person inside of ourselves," said Parker. "We learned to acknowledge our feelings instead of hiding them by using drugs. We felt like real, normal people because of them."
The program provides counseling, case management, family coach services, connection to medication assisted treatment and other services to help women overcome addiction.
The goals of the program are to prevent the opening of a DCS case, help addicted, pregnant women have healthy babies, and prevent relapse.
"The outcomes from our programs have been very impressive," said Schumacher. "We have had 62 percent of the women who have been in the program successfully complete the program. Sixty-two percent is actually very high if you look at statistics on other similar programs."
Hear from Shannon Schumacher:
Fresh Start Recovery Center
927 N. Pennsylvania St. Indianapolis, IN 46204
317-617-1681