This is an archived article and the information in the article may be outdated. Please look at the time stamp on the story to see when it was last updated.
INDIANAPOLIS, Ind.– Rhodius Park is now the home of a sensory room, with 12 unique activities for developing children.
As part of Indy Parks Adaptive Programming, the Therapeutic Recreation and Sensory Room features a rock wall, swings, ball pit and other activities to engage the senses of children with various disabilities.
Rhodius Park is Indy Park's first to offer a sensory room.
The space has two primary types of activities: alerting activities and calming activities. These activities are used to help each student feel calm, alert and/or in the "optimal" state of arousal.
"It allows kids with disabilities to come in and unwind," said Tonya Jenkins, the therapeutic manager for Indy Parks. "If they are overstimulated, different parts of the equipment help with that."
Jenkins said the idea for the sensory room started a few years during Camp GATHER, a therapeutic recreation camp. Jenkins said she saw the need for a quiet place to take campers to unwind during various parts of the day.
The idea has now come to life and is open almost daily, for all children.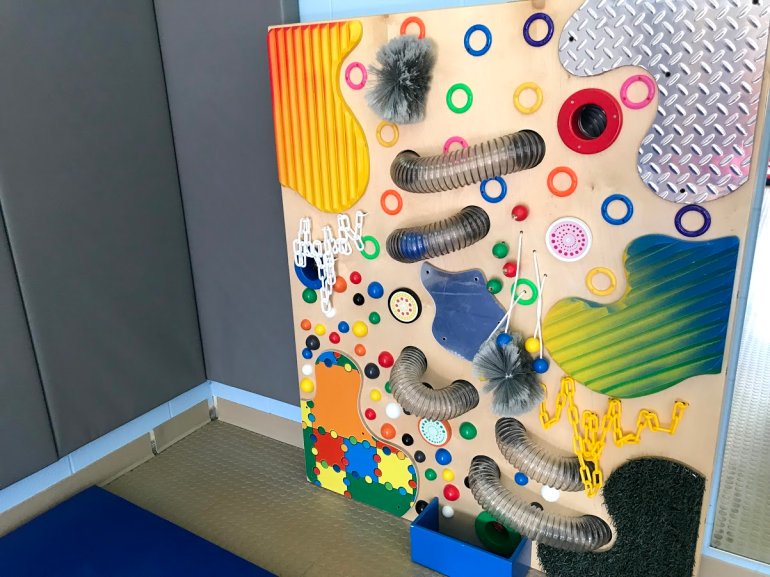 "We are expanding our Indy Parks Adaptive Programming and this is just one of the things that we are allowing the public to come in and utilize," said Jenkins. "We want people to know that we are here for them. We want them to come out and enjoy this space."
The sensory room is located in the Family Center at Rhodius Park at 1720 W. Wilkins St.
Public Hours: Monday-Friday: 4 p.m.-8 p.m. Saturday: 10 a.m.-2 p.m. ($3 per child)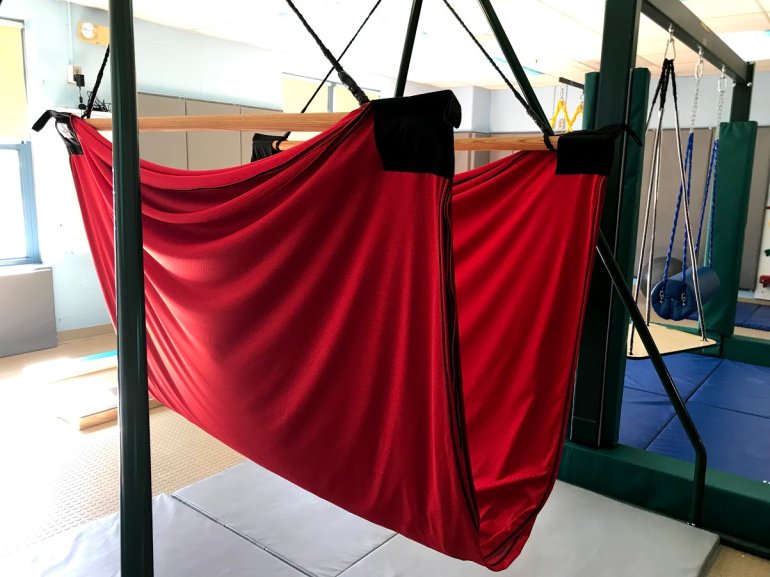 Equipment offered in the sensory room:
-Cushion pillow
-"Chillax" (Hammock)
-Adaptive wall
-Ball pool
-Wall tactile texture
-Ladder light
-Squeeze machine
-Wheel chair tunnel
-Platform swing
-Balance foam beam
-Balance ball
-The SWRing