This is an archived article and the information in the article may be outdated. Please look at the time stamp on the story to see when it was last updated.
INDIANAPOLIS, Ind.– A Warren Central High School senior received national recognition this week for his outstanding service to the Indianapolis community.
Brandon Warren was named one of America's top 10 youth volunteers of 2018 on Monday in Washington, D.C., by the Prudential Spirit of Community Awards.
Warren was selected from a field of more than 29,000 youth volunteers from across the country.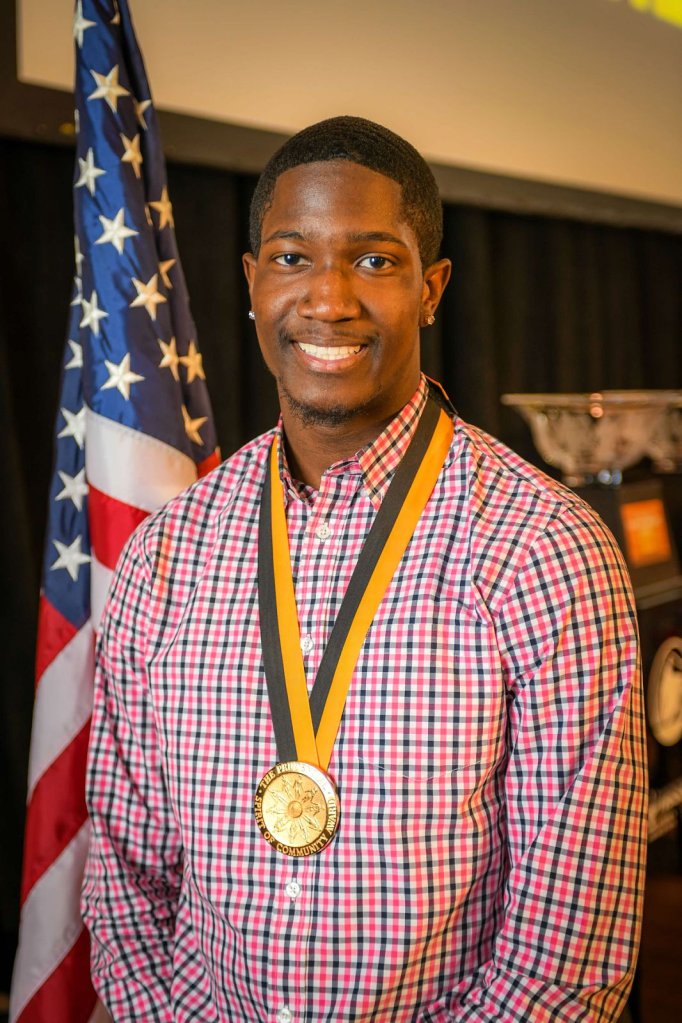 Last summer, Warren organized a citywide peace march and community day in Indianapolis to stand against youth violence after his friend and fellow teammate, Dijon Anderson, was killed in a shooting on the city's west side.
"Every accolade I win I think of Dijon, all my other loved and lost ones," said Warren. "It's a blessing, but then again my biggest accolade would be change and seeing change exemplified."
Warren formed a committee of 40 students to help organize the peace march and met with city and state officials to gain their support.
"I feel like as a youth and as a personal standpoint, we have the city's attention and we have a lot of law enforcement's attention," said Warren. "We just have to take advantage of that."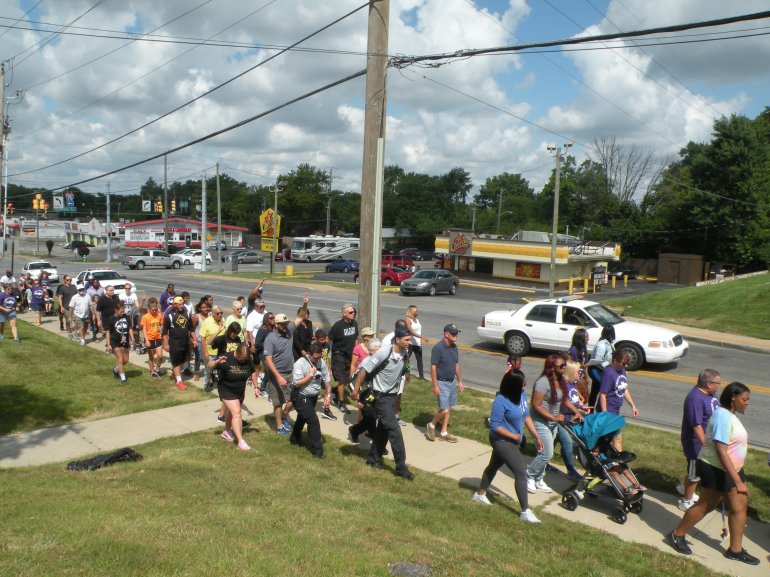 Warren earned the title of National Honoree, along with a personal award of $5,000, an engraved gold medallion, a crystal trophy for his school and a $5,000 grant to go towards his nonprofit, We LIVE Inc., from The Prudential Foundation.
Weeks after Warren lost his friend last May, he launched We LIVE Indy to stand against youth violence.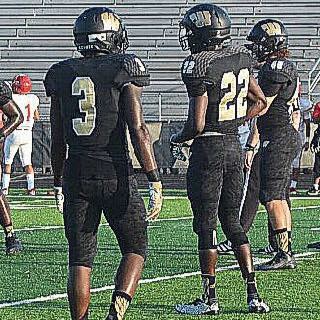 Last August, We LIVE Indy hosted their Peace Walk reaching over 400 people.
"At the end of the day I'm most proud to say that instead of using our anger and frustration to cause more violence and crimes, we've turned our anger and frustration into success," said Warren.
Warren has committed to Eastern Kentucky University to play football next year and says he will continue to work with the Indianapolis community to put an end to senseless violence.
"This is a message for all of us, for our generation, and our next generations to come because it's only killing us one by one," said Warren.