This is an archived article and the information in the article may be outdated. Please look at the time stamp on the story to see when it was last updated.
INDIANAPOLIS, Ind.– A series of online fitness videos are becoming all the rage, self-created by an Indianapolis native.
Maggie Binkley's 15-minute workout series are now a 'Top 10' on Amazon Video.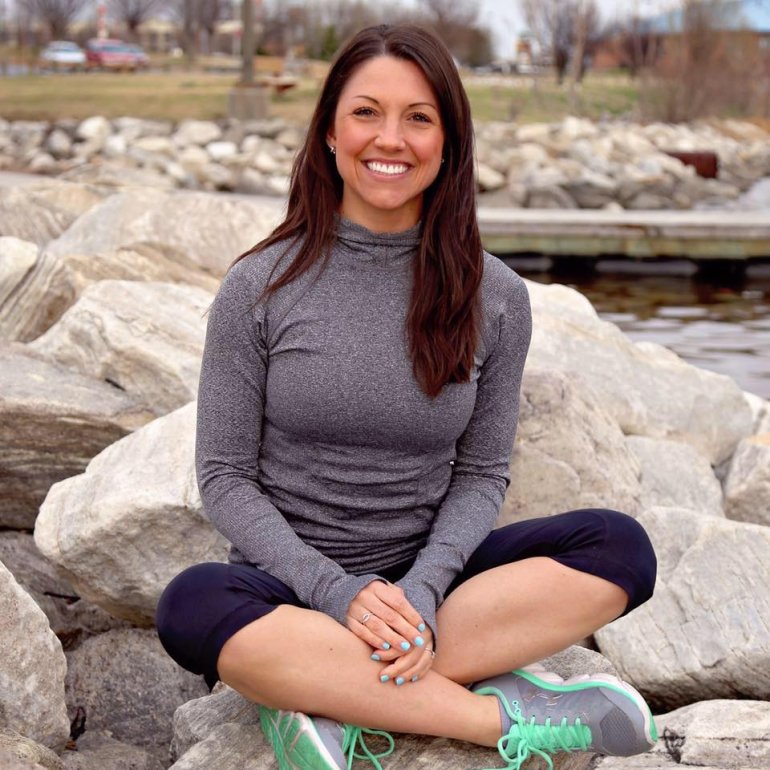 Binkley was born and raised on the northeast side of Indianapolis and went to Cathedral High School. She studied nutrition fitness and health at Purdue University and is a certified exercise physiologist.
Last year, Maggie and her husband, Justin were invited to Sundance Film Festival by Amazon for a feature film he created that had incredible success.
That's when Binkley decided to create a 15-minute workout for Amazon's streaming service.
Since then, Binkley has created five different workout 'series'.
The workout videos can all be done in the comfort of your living room with no-equipment needed.
"I think it's just a really attractive feature for people, they don't have to go somewhere, they can just press play and literally go for it," said Binkley.
The videos are available for streaming on Amazon and are free for Prime members. The videos can be streamed on the Amazon Video app or through the Amazon Fire TV Stick.
"It's been really cool to reach a whole different audience and have people reach out to me via email or finding my website or Facebook," said Binkley. "For me, as someone who just wants to help people with fitness, it's been so insanely rewarding."
Binkley now lives in Baltimore and has been a freelance personal trainer for the past few years. She is currently working on a yoga series that will launch within the next couple months.
Maggie gives an inside-look at her fitness videos: