This is an archived article and the information in the article may be outdated. Please look at the time stamp on the story to see when it was last updated.
UPDATE (June 28, 2019)– Christopher Reed was found not guilty of murder.
Previous story:
INDIANAPOLIS, Ind. – Indianapolis Metropolitan police arrested a man in connection with a September homicide.
The body of 40-year-old Keith Williams was discovered on Sept. 20, 2017, but police believe he was killed the day before that on Sept. 19. Officers found him in the 1000 block of Grant Avenue; he'd suffered multiple gunshot wounds.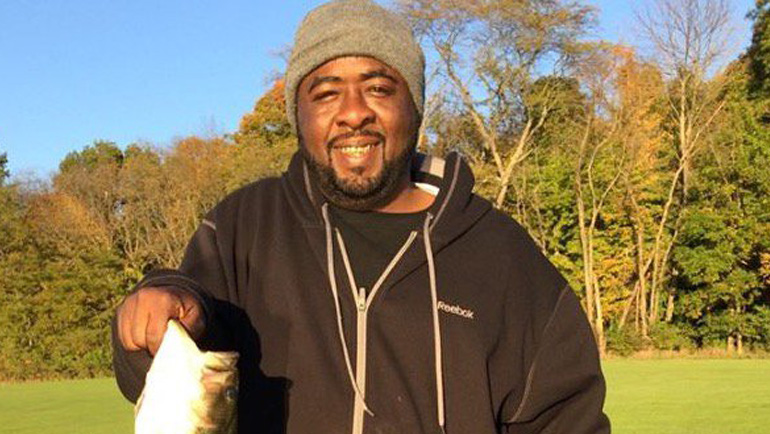 IMPD arrested 19-year-old Christopher Reed on a preliminary murder charge in connection with the case.
Reed was taken to the City-County Building for booking. The Marion County Prosecutor's Office will review the case and make the final charging decision.