This is an archived article and the information in the article may be outdated. Please look at the time stamp on the story to see when it was last updated.
INDIANAPOLIS, Ind. – Police say two people were killed Wednesday after being shot in separate incidents on the city's east and northeast sides.
Officers were called to the first shooting in in the 3700 block of East Market Street just after 2:30 p.m.
The victim in that incident was transported to Eskenazi Hospital in critical condition and later died from his injuries. Police identified him Thursday as 22-year-old Deandre Johnson.
Police said the shooting stemmed from a group fight. Someone pulled a gun and fired, striking the victim.
The second fatal shooting occurred in a Shell gas station parking lot near 34th Street and North Sherman Drive just before 3:30 p.m.
When police arrived, they found the male victim between the gas pumps. He was pronounced dead on scene. Police identified him Thursday as 29-year-old Michael Johnson.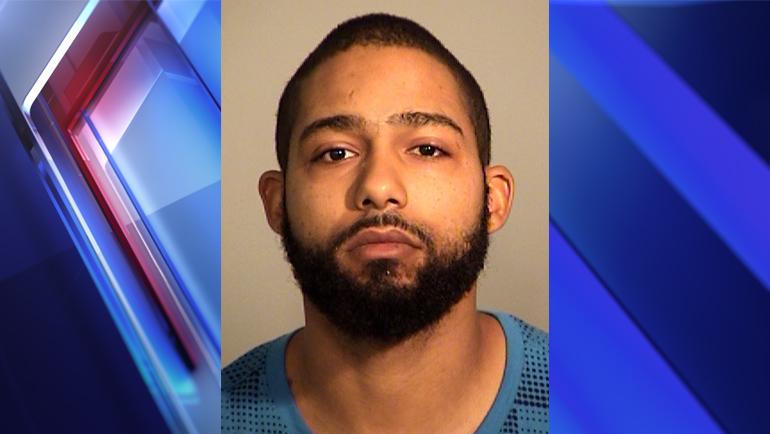 Police took a person of interest into custody and questioned him; they arrested 27-year-old James Holder on a preliminary charge of murder. According to IMPD, Holder said he shot and killed Johnson after Johnson robbed him. The Marion County Prosecutor's Office will review the case for a charging decision.
Anyone with information regarding these shootings is urged to contact Crime Stoppers of Central Indiana at (317)262-TIPS (8477).