This is an archived article and the information in the article may be outdated. Please look at the time stamp on the story to see when it was last updated.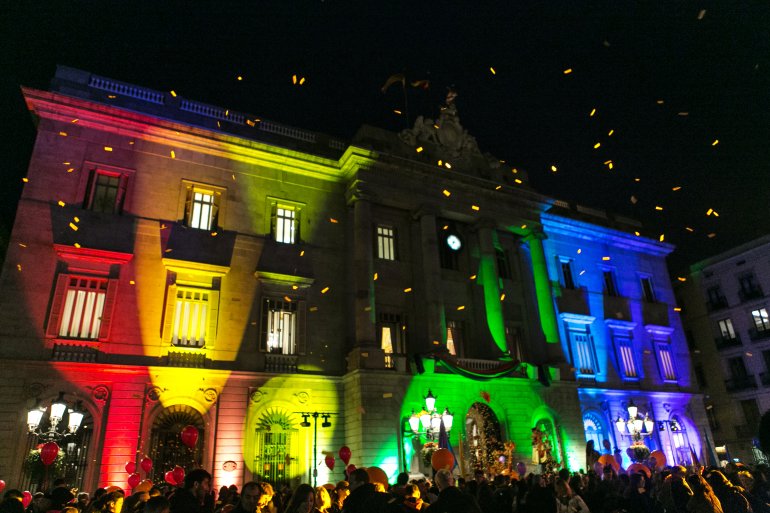 Mardi Gras might conjure up images of parades in New Orleans, brightly-colored beads and an insane amount of partying. 
But there's rich history behind the festive occasion that gets lost in all the celebration. Mardi Gras didn't originate in New Orleans, for one thing – the holiday predates the existence of the United States.  
And although it has always been about partying, at least to some extent, the celebration also has Christian significance.  
To mark Fat Tuesday, here's a list of facts that might surprise you about Mardi Gras:  
Mardi Gras and Fat Tuesday are one and the same. They mark the final day of the pre-Lent celebration Carnival.
Carnival's start date varies depending on the region of the world where it is being celebrated. It could last just a few days leading up to Ash Wednesday, or it could go on for a couple months. 
Pope Gregory XIII made Mardi Gras an official Christian holiday in 1582, when he added it to the modern 12-month calendar, according to MardiGras.com. 
Mardi Gras has long been celebrated as a "last hurrah" before Lent begins and many Christians may fast, repent and/or give up certain pleasures and luxuries in preparation for Easter. 
According to History.com, Mardi Gras probably arrived in North America on March 3, 1699, when a French-Canadian explorer named Pierre Le Monye d'lberville set up camp near the future New Orleans and held a small celebration mark Fat Tuesday. 
Masks were originally worn during Mardi Gras celebrations to escape class constraints, according to Catholic Online. 
You're probably most familiar with the celebrations in New Orleans and Brazil, but Mardi Gras is celebrated in a major way all over the world. Big celebrations take place in Spain, Italy, Germany, Crete, Bolivia and more.  
Mardi Gras may or may not have had pagan roots before it became a Christian holiday, according to History.com. Some theorize that it has roots in ancient celebrations of spring and fertility, but that theory has not been proven.