This is an archived article and the information in the article may be outdated. Please look at the time stamp on the story to see when it was last updated.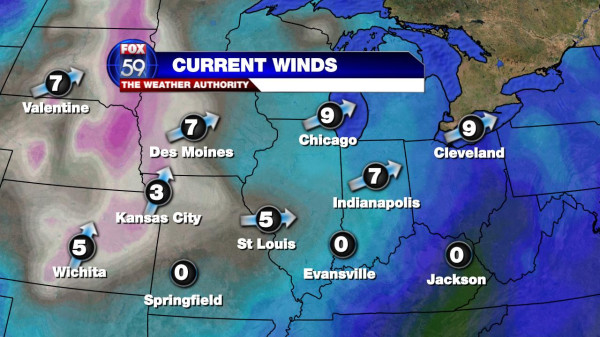 This weekend we get a little break from the weather but it won't last very long.  We are already tracking the next major winter storm and it appears it has Central Indiana in its sites.  At this point it looks like the track will be just south of the track of last week's winter storm.  That winter storm dropped a half inch of snow on Indianapolis on Friday morning along with about 3 tenths of an inch of sleet and ice.  Schools were forced to close for the day or at the very least push their start times back two hours.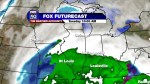 The next system we are tracking will really come together on Monday.  Two areas of low pressure will merge together.  One will come from the northwest and will then intensify as it absorbs the energy and moisture from a gulf low coming in from near Texas.  The most likely track for this storm will be directly over Indianapolis with places north of the city potentially seeing several inches of snow.  Generally in these cases you look for the heaviest snow to set up 75 miles to 100 miles north northwest of the center of the track. 
For Indianapolis, residents should begin once again getting ready for another round of winter weather.  What will begin as rain on Tuesday will be Tuesday have turned over to all snow.  I think the biggest inconvenience will just be another week with winter like weather with no spring warm-up in site anytime soon.