This is an archived article and the information in the article may be outdated. Please look at the time stamp on the story to see when it was last updated.
SOUTH BEND, Ind. – A 9-year-old boy at the center of a statewide Amber Alert was safely located Thursday morning.
The Amber Alert was declared around 6 a.m. after the boy was taken from his father's house in South Bend.
According to police, the child's noncustodial mother, 29-year-old Areca Nicole Gyuriak, took her son at some point over night.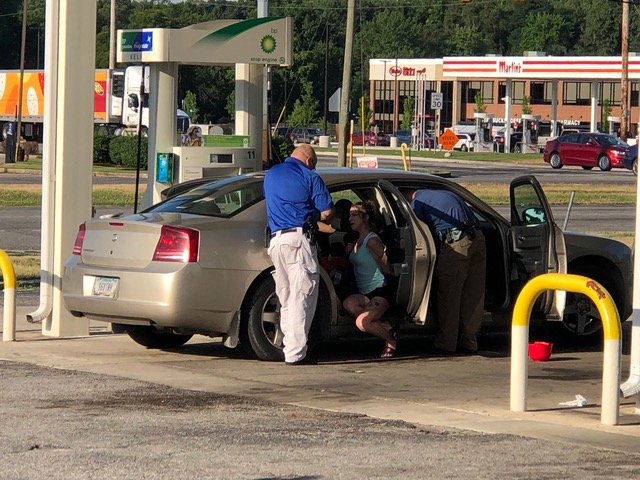 According to the South Bend Tribune, the pair was located at a gas station on Western Avenue when someone called police after seeing a vehicle matching the description.
Gyuriak has a lengthy criminal record dating back to 2009, including several conversion charges, resisting law enforcement, invasion of privacy, and violation of a protective order.