This is an archived article and the information in the article may be outdated. Please look at the time stamp on the story to see when it was last updated.
(June 20, 2014) – Not too bad this morning, as stormy weather takes a break, flooding waters recede and temperatures settle into the lower 70s…The next several hours, like yesterday morning will be quiet!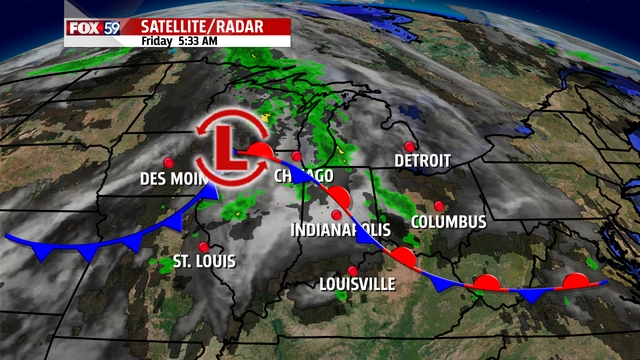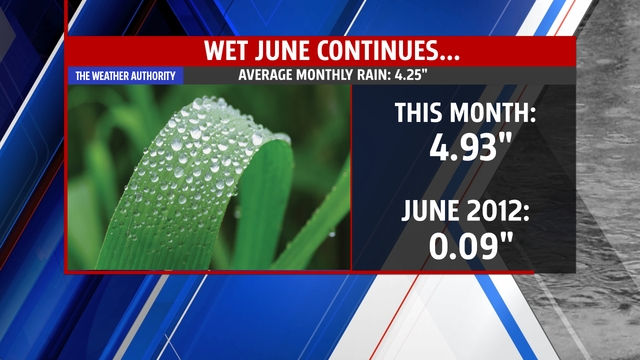 Added cloud cover should temper some of the heat today and perhaps minimize the threat of widespread heavy rain and stronger wind gusts IN SOME SPOTS!  Elsewhere, the storm threat remains with more localized, heavy rain, along with lightning and strong gusts.   These stronger-type storms will more than likely initiate by mid afternoon.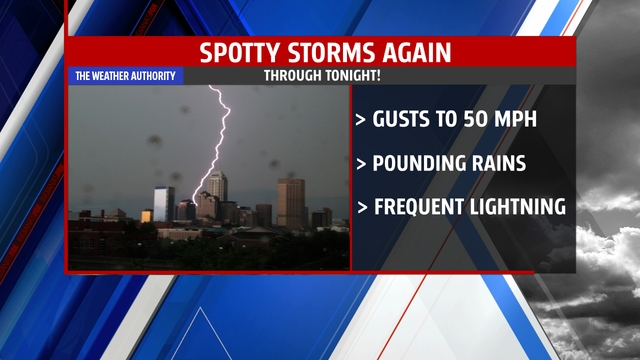 A break in the rain comes for Saturday but still pretty warm…more storms return on Sunday, with perhaps a chance of severe weather Monday night and into Tuesday afternoon…here is your extended forecast and have a great weekend!