This is an archived article and the information in the article may be outdated. Please look at the time stamp on the story to see when it was last updated.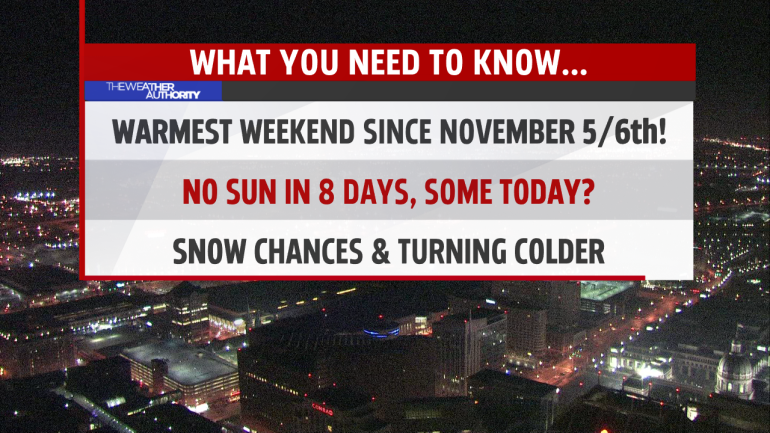 Good Saturday everyone! We have a weekend filled with April level warmth! Temperatures are running about 20 to 25 degrees above normal!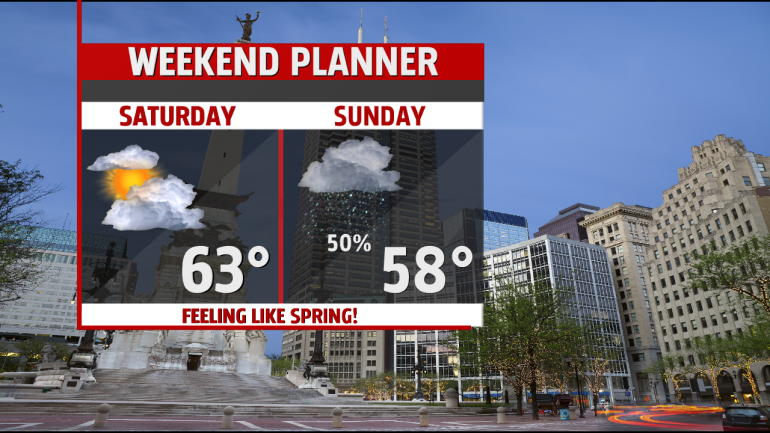 A few peaks of sunshine today with mainly dry conditions.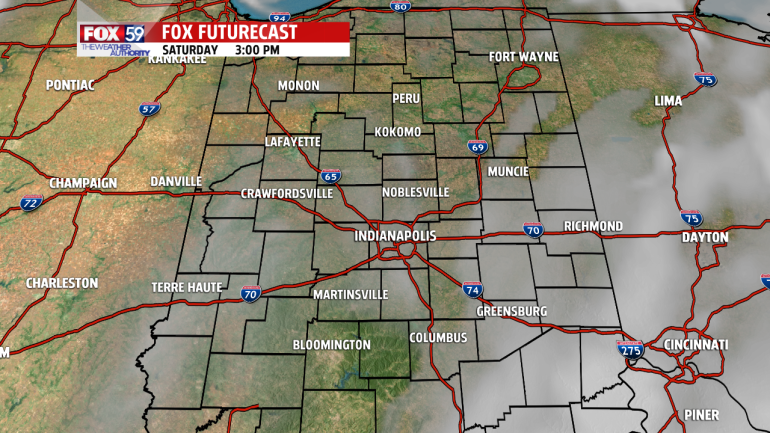 A few showers will develop this evening and continue through the overnight hours. Scattered showers stick with us Sunday into the start of Monday.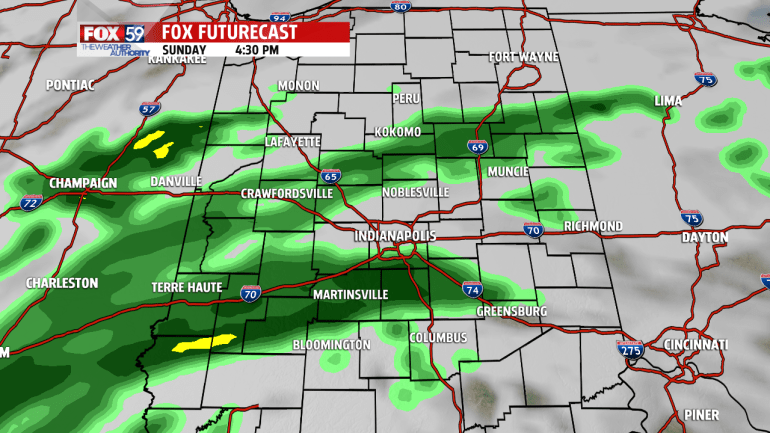 An additional half inch of rain is possible. Localized flooding especially in low lying areas could occur.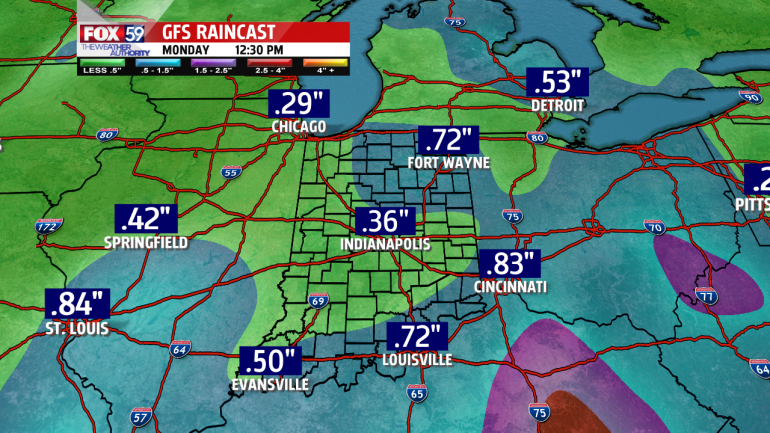 Temperatures begin to cool starting Monday. By the end of the week temperatures return to seasonal averages with a chance for rain and snow.