This is an archived article and the information in the article may be outdated. Please look at the time stamp on the story to see when it was last updated.
A day after friends of a 1996 Hamilton County murder victim ask why the man serving time for the crime just revealed the location of the body and the murder weapon, Indiana State Police have answers.
Authorities said John David Smith, the man serving a 95-year sentence, was running a credit card scam from his cell inside the Pendleton Correctional Facility, and they said that is not uncommon.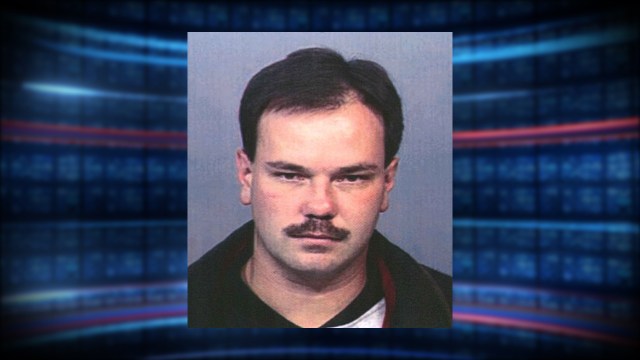 "They're like telemarketers. They can sit in a little room and make calls all day and all night," said Robert May, detective with Indiana State Police who is assigned to the prison.
May said cell phones and the scams they are used for take up most of his time.
"This is the scam. They're all elderly. They just lost a spouse," May said. "He got everything off the Internet. The obituaries, that's how he ran his scam."
But May said Smith, who stole from his former employer who he had murdered, was just caught with a cell phone in his cell. The murdered Carmel businessman is Craig Roberts.
Police are working to positively identify the remains that they recovered on a farm this week after being directed there by May. They also searched a creek nearby for the murder weapon.
May said they are feeling relieved hopeful they have stopped Smith from victimizing anyone else. He apparently had plenty of victims out of state.
"Never ever give your credit card information to someone that calls you a on a cell because this is happening in every prison in America, not just in the Pendleton Correctional Facility, but every prison that has a cell phone problem," said May.
May said inmates often make purchases using the credit card information they get and ship different items to friends and family, who can in return, put money into their commissary account. They can also use the cell phones as leverage to smuggle in other items.
The cell phones have been thrown over the prison's fences, and men and women, who have met with inmates, had hidden them inside their bodies.