This is an archived article and the information in the article may be outdated. Please look at the time stamp on the story to see when it was last updated.
You've probably heard about the concept of Baby Brain.
It's when pregnant women complain about forgetfulness or memory loss during pregnancy.
When you're pregnant, you're so excited for your little one (or TWIN BOYS in my case!) to arrive that you just accept the aches and pains of pregnancy. [CUE skin discoloration and tummy pressure for me right now!]
Still, a lot of women complain about pregnancy brain … little bouts of forgetfulness that pop up as your belly grows.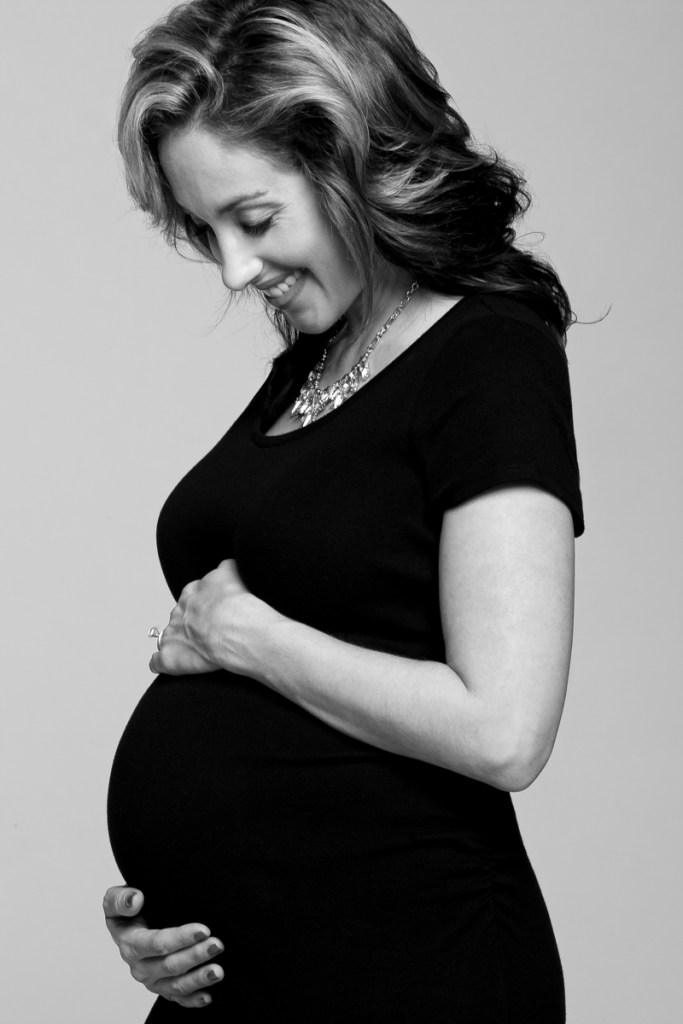 Dr. Susan Benson with St. Vincent Medical Group explains baby brain as a phenomenon: "In some women, it is very profound and in some women it is minimal and hardly noticeable as well."
Dr. Benson says there is not a lot of medical evidence about baby brain. In fact, some studies and publications don't believe it happens to pregnant women.
However, Dr. Benson says a recent small study shows that pregnant women use one side of their brain more than the other.
"They looked at brain activity in pregnant women on the right side during pregnancy that is the side that deals with emotions, feeling and intuition.  The thought is that perhaps the increase in the right side leaves a decrease in activity in the side that deals with logical thought, memory and organization," said Dr. Benson.
So what causes baby brain? It may be due to hormonal changes, sleep deprivation or the stress of coping with a major life change.
"For pregnant women that definitely applies. They are sleep deprived. Their energy level is low and it contributes to them not thinking clearly," explained Dr. Benson.
Here are a few tips to fight baby brain:
Try to be organized
Make lists and set reminders
Get as much sleep as possible (I slept 12.5 hours last night!)
Enlist family & friends to help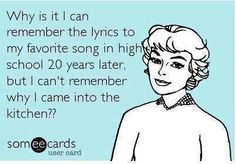 For the boys and I, I haven't felt disorganized but I am forgetting words - actually entire phrases.  I was talking with a a co-worker just this week and could not remember the phrase "a dime a dozen." Pretty sure I said "pennies." #twinning
It's extremely frustrating for someone who speaks for a living - thank goodness right now for the teleprompter! 🙂 #NewsPoint
In talking with my girlfriends who've had babies, I feel a little better about being so darn forgetful since they did too. Yet, I'm told, it doesn't get much better once the babies arrive - yikes!
Be sure to share YOUR baby brain experience ... misery loves company, right?! 🙂
XOXO/MWAH,
Nic
#Twinning at 20 weeks
Follow my journey on social media, using hashtag #PencePregnancy
You can also follow me on my social media accounts: