This is an archived article and the information in the article may be outdated. Please look at the time stamp on the story to see when it was last updated.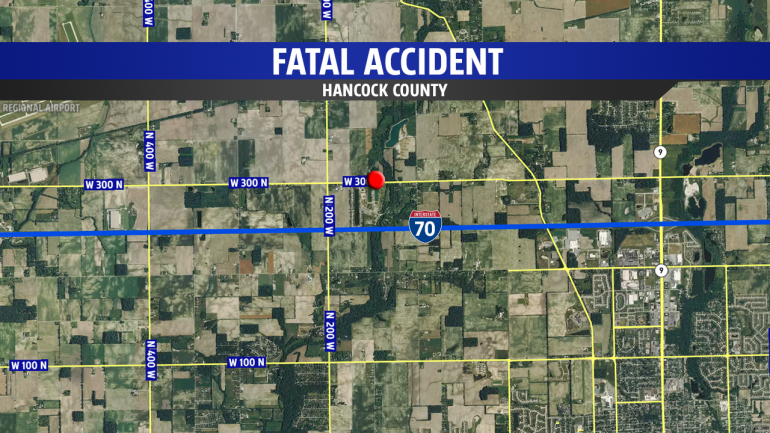 UPDATE (May 18, 2020) — Robert Terry pleaded guilty to causing death when operating a motor vehicle with a Schedule I or Schedule II controlled substance in the blood.
He was sentenced to 9 years as part of his plea agreement. He'll serve 3 years in the Department of Correction, 3 years in Hancock County Community Corrections (work release) and 3 years on probation.
The other charges against him were dropped as part of the plea deal.
GREENFIELD, Ind. — Police in Hancock County are investigating a fatal crash involving a motor vehicle and bicyclist.
Police responded to a personal injury accident near 1500 West 300 North in Hancock County around 10:50 a.m. on Wednesday, August 28 along with the Greenfield Fire Department.
Police said a motorist and a bicyclist were traveling westbound when the bicyclist was struck by the motor vehicle from behind.
The bicyclist was identified as Rodger Wellenreiter, 76, of Greenfield.
Wellenreiter sustained fatal injuries and was pronounced deceased at the scene.
The driver of the motor vehicle was identified as Robert Terry, 40, of Greenfield. He was uninjured and remained on scene until officers arrived.
According to police, Terry was arrested and faces felony charges of operating a vehicle while intoxicated causing death and driving with a suspended license causing death.