This is an archived article and the information in the article may be outdated. Please look at the time stamp on the story to see when it was last updated.
INDIANAPOLIS, Ind. --Heavy rain and thunderstorms moved through central Indiana Saturday producing up to 2.5 inches of rain in some spots. Standing water occurred on area roads and in neighborhoods due to heavy rain and most likely clogged drains. As cold air wraps in behind the cold front, there's a chance of a wintry mix, especially across northern Indiana through this evening. Winds have gusted up to 45 mph in spots today and will continue to be strong tonight.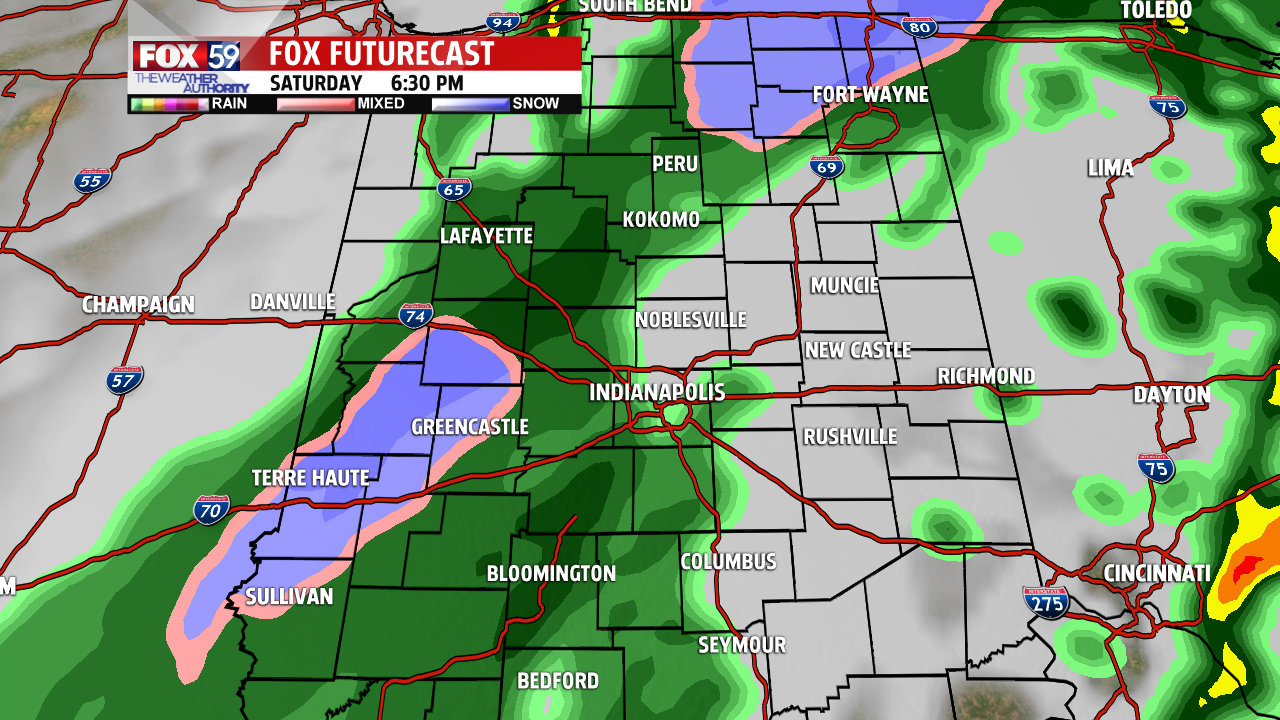 Expect lows near 30 degrees with strong winds making for wind chills down in the teens Sunday morning. A blustery day is in store Sunday with gusts to 25 mph and highs only in the mid-30s. We should decrease the cloud cover through the afternoon. However, a few snow showers are possible across northeast Indiana on Sunday.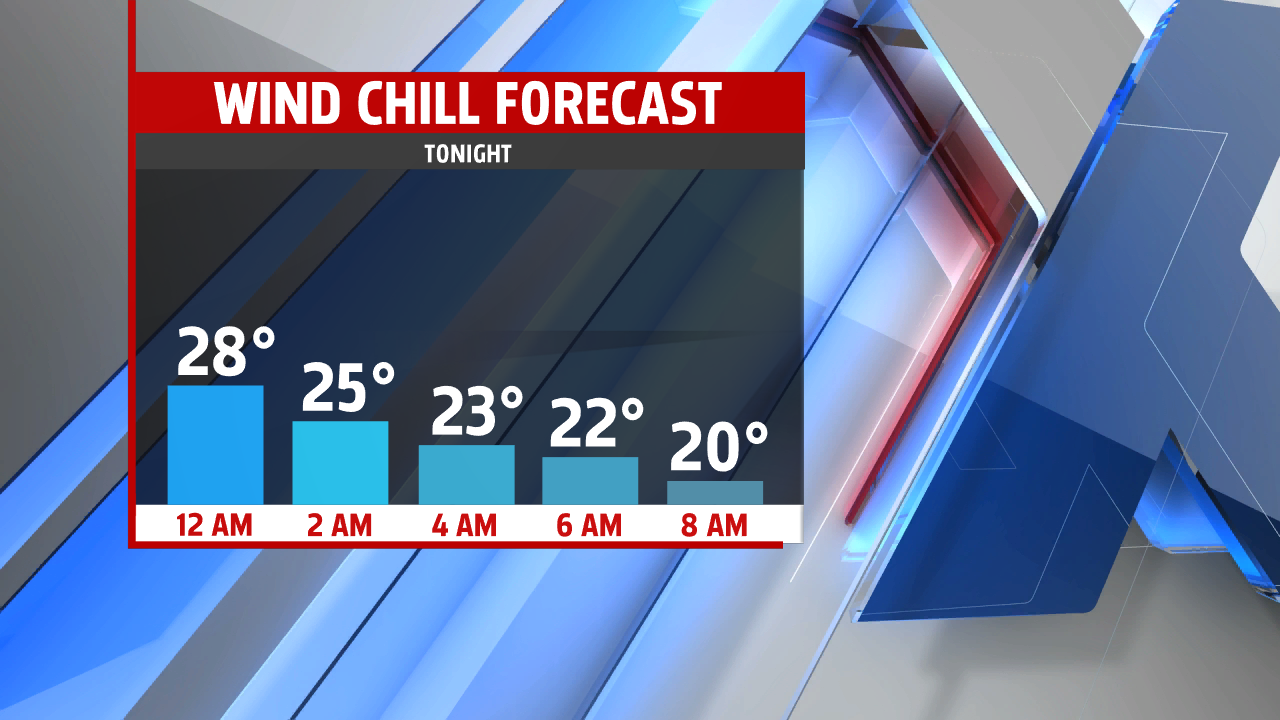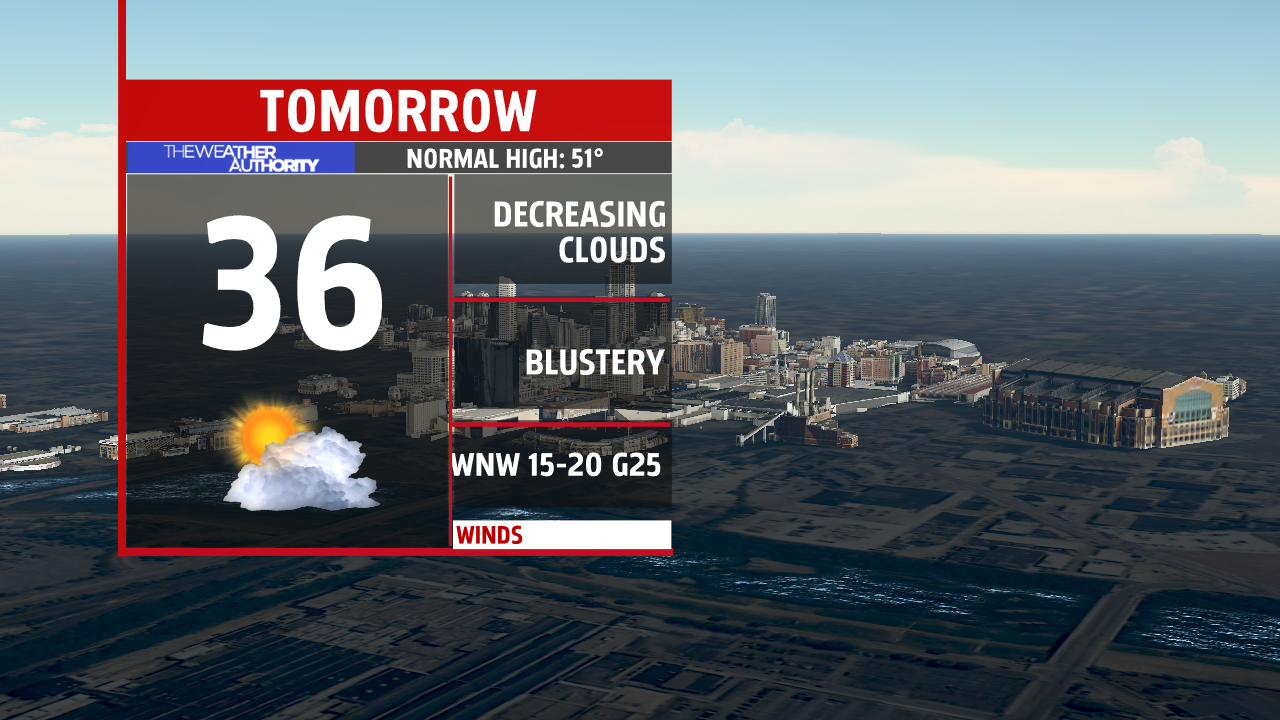 Monday will be milder with breezy south, southwest winds. Temperatures should go from the mid-20s early to near 50 degrees in the afternoon. Sunshine will be with us through much of the upcoming week as we develop a quieter weather pattern.
Thanksgiving Day looks dry with highs in the low 40s. Expect dry conditions on Black Friday as well. Temperatures will be in the low 30s in the morning and low 50s in the afternoon with sunshine. --Danielle Dozier