This is an archived article and the information in the article may be outdated. Please look at the time stamp on the story to see when it was last updated.
JOHNSON COUNTY (March 10, 2014) – A burned out headlight led police to a man they say was transporting meth.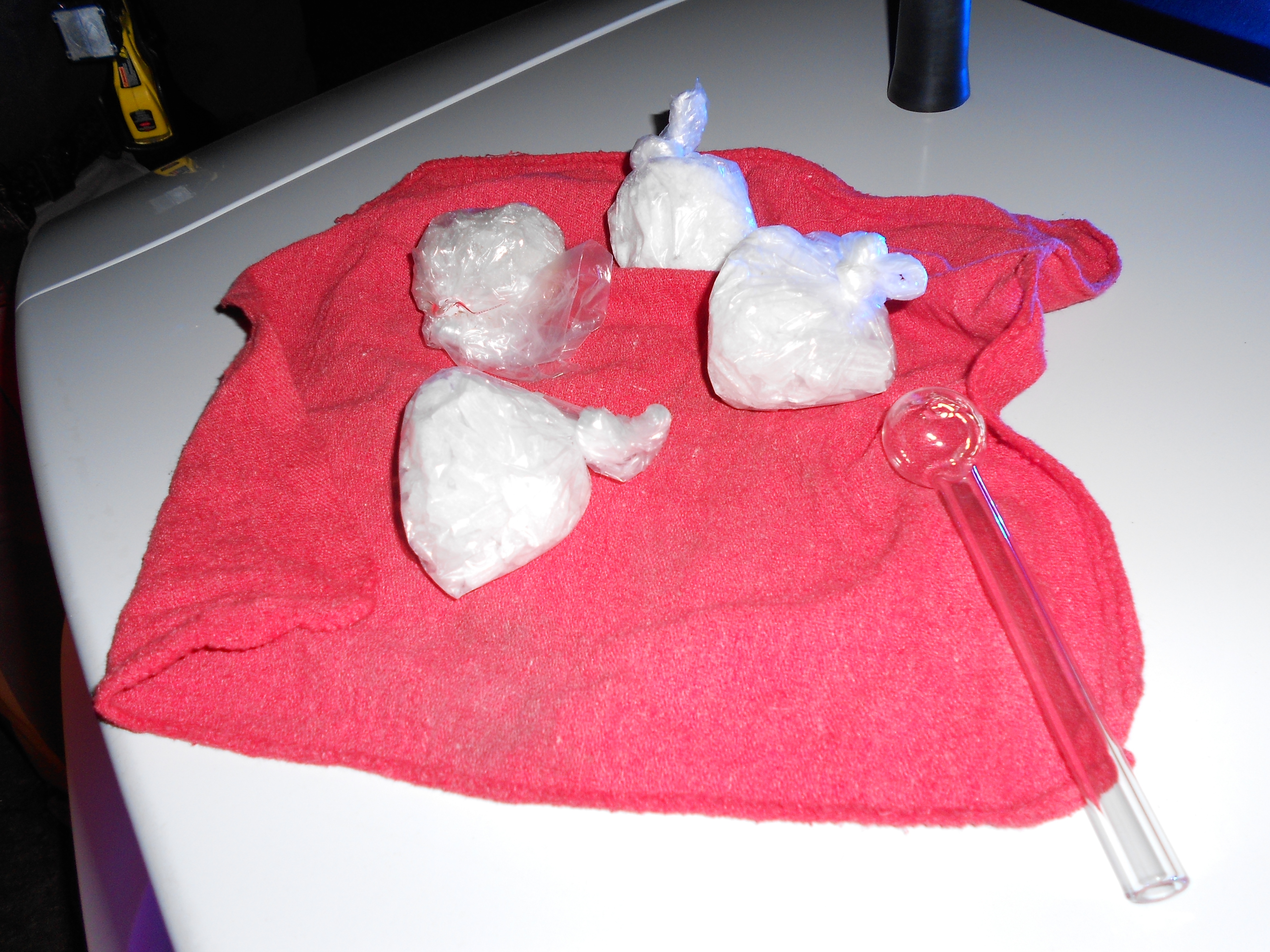 A Johnson County deputy pulled the car over Sunday night near State Road 37 and Bluff Acres Drive in Greenwood after noticing one of its headlights was out. When the deputy investigated, he discovered the driver, Timothy Bridgeman, 52, West Newton, was driving on a suspended license. Bridgeman told the deputy he couldn't find the registration for his car.
Upon further investigation, the deputy found a glass pipe and bags containing 8.3 ounces of meth. Bridgeman also told the deputy he had more meth stashed away in his sock. He said someone was paying him $500 to deliver the drugs to Walmart in Martinsville, according to a report from the Johnson County Sheriff's Office.
Bridgeman was arrested and booked in the Johnson County Jail on charges of dealing methamphetamine, possession of methamphetamine, possession of paraphernalia and driving while suspended.