This is an archived article and the information in the article may be outdated. Please look at the time stamp on the story to see when it was last updated.
INDIANAPOLIS, Ind.— Crime scene investigators returned to the scene Monday afternoon where two bodies were discovered over the weekend on the city's near west side. 
The bodies of a man and woman were located in the 1100 block of Miley Avenue, and police arrested Actora Bankhead, 37, in connection with the deaths. Bankhead is preliminarily charged with murder. Investigators identified the male victim as Michael Hite, 27, Indianapolis.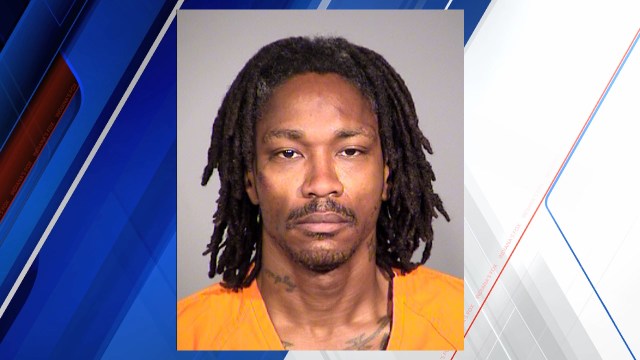 Detectives are not releasing information about how or where the killings occurred at this time. However, an IMPD incident report indicated the victims may have been killed about a week before their bodies were found in a grassy area.
Sources familiar with the investigation said Bankhead was partying with the victims about a week ago. Fox59 was told Bankhead attempted to dispose the bodies in a nearby abandoned house, but instead, dumped the bodies in the bushes on Miley Avenue.
People who live in the area near 10th Street and White River Parkway were eager to learn more about what happened.
"Kind of shocked about it, you know. It's been a long time since that happened," said Willie Hawkins, who has lived in the neighborhood for more than 40 years.
He and other neighbors say they have enjoyed a pleasantly quiet time in the neighborhood, after years of violent crime gave the area a bad reputation.
"You know, we haven't had this type of situation going on out here in Haughville," said Zenobia Haynes. "Haughville's really been cleaned up more so than what it used to be."
"In the 90s, it went to hell," Hawkins said. "It just went bad and most of the people started moving out."
Previous Story: