This is an archived article and the information in the article may be outdated. Please look at the time stamp on the story to see when it was last updated.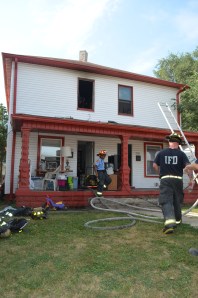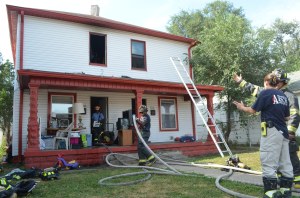 The Indianapolis Fire Department says children playing with a lighter caused their family's home to catch fire.
The fire on West Morris Street broke out a little after 10:30 a.m.
The children, ranging in age from 4 to 8 years old, told firefighters they accidentally set a mattress on fire while playing with a lighter they found in a home. They notified their mother, who was in a different part of the home, and everyone evacuated.
Nobody was hurt in the fire. Damage is estimated to be around $15,000.