This is an archived article and the information in the article may be outdated. Please look at the time stamp on the story to see when it was last updated.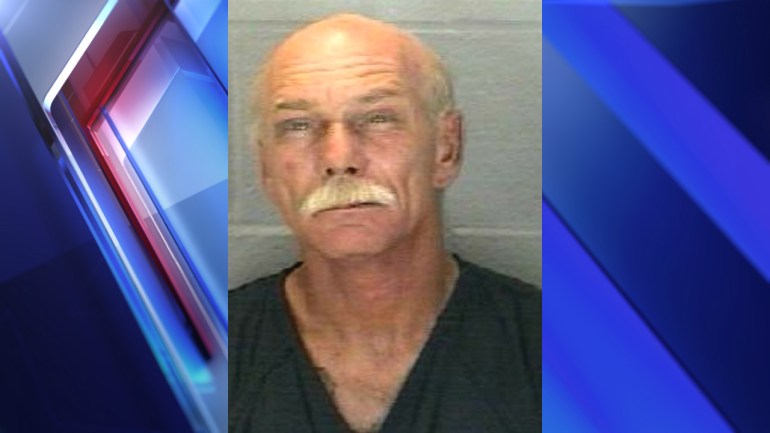 LAFAYETTE, Ind. (August 11, 2015) – A Lafayette man was arrested Sunday after police found him dangling from the third floor balcony of an apartment building.
According to the Lafayette Journal & Courier, Richard Starks, 50, was trying to scale the exterior of an apartment building for an unknown reason in the 1900 block of Union Street around 10 p.m..
But unfortunately for Starks, he got stuck.
Firefighters rescued Starks, and he kicked police as they escorted him out of the building.
Starks was arrested for disorderly conduct and battery resulting in bodily injury to a law enforcement officer.
He is currently in the Tippecanoe County Jail, and he's being held on a $500 cash bond.