This is an archived article and the information in the article may be outdated. Please look at the time stamp on the story to see when it was last updated.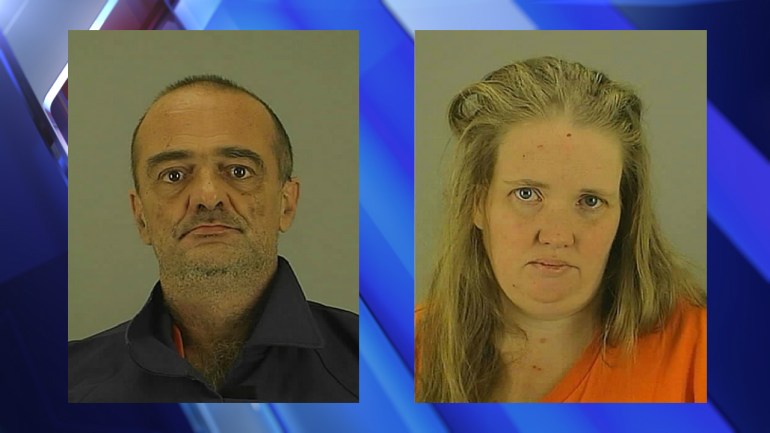 AKRON, Ohio (August 11, 2015) — An Ohio woman and her husband have been sentenced to prison for endangering and neglecting five of her children, including a 4-year-old with cystic fibrosis who had a dead cockroach in his breathing tube.
The pair from Akron was accused of not regularly feeding the children, tying them to chairs and leaving them. The kids range from 1 to 15 years old. A child services agency alerted police about them in September.
Northeast Ohio Media Group reports Christian and Wayne Cunard cried at their sentencing Monday.
Christian Cunard alleged her husband wouldn't pay for the children's care. His only comment in court was about forfeiting custody of his one biological child.
Her sentence is three years; his is one.
A prosecutor says they won't get custody of the children again.