This is an archived article and the information in the article may be outdated. Please look at the time stamp on the story to see when it was last updated.
HAMILTON COUNTY, Ind. – Multiple law enforcement agencies were involved in a pursuit Saturday that led to the capture of a bank robbery suspect.
According to FBI spokeswoman Chris Bavender, Kendall Riggs, 30, Indianapolis, displayed a weapon at the Key Bank located at 5457 Scatterfield Rd. in Anderson and robbed it around 11:30 a.m.
Riggs then left the bank and headed south on I-69, police said. Officers from the Anderson Police Department, Ingalls Police Department and Madison County Sheriff's Department pursued him.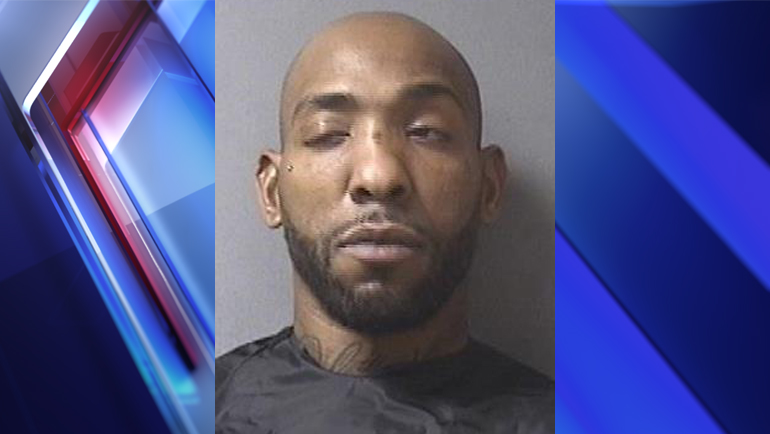 Police stopped Riggs in Hamilton County at mile marker 205 around 12:15 p.m. and took him into custody. He was transported to the Madison County Jail. The FBI is assisting in the investigation.