This is an archived article and the information in the article may be outdated. Please look at the time stamp on the story to see when it was last updated.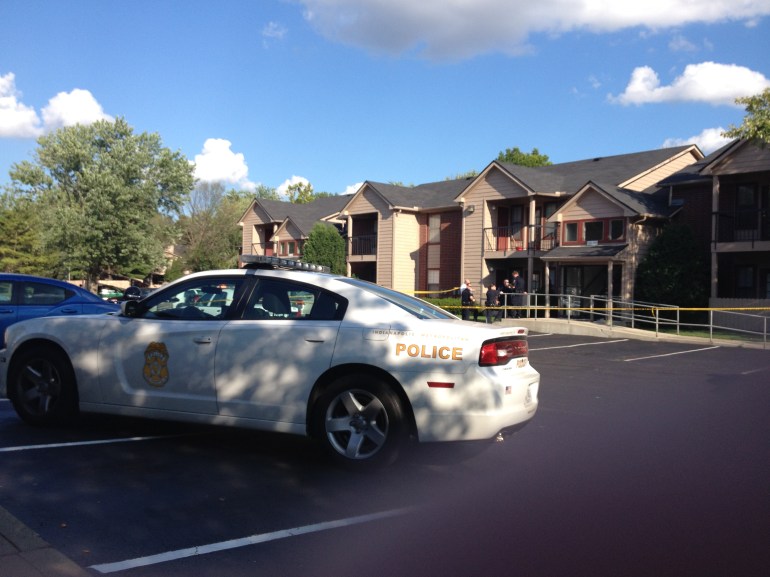 INDIANAPOLIS, Ind. (August 13, 2015) – Police are searching for a suspect after a person was shot in the head on the near northwest side of Indianapolis Wednesday.
The shooting happened around 5:30 p.m. in the 3400 block of Woodfront Drive.
The victim, identified as Markus Steward, died early Thursday morning at Eskenazi Health.
Homicide detectives are investigating.