This is an archived article and the information in the article may be outdated. Please look at the time stamp on the story to see when it was last updated.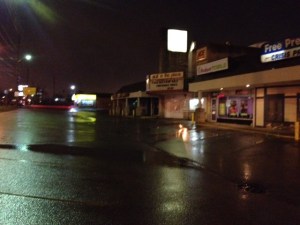 INDIANAPOLIS, Ind. (Dec. 5, 2014) — A sheriff's deputy walked out of an east side store Friday evening to find his car and the gun inside it, gone.
It happened at the Ace Hardware store at 11th Street and Arlington Avenue just after 6 p.m. IMPD dispatch says the car was the deputy's personal vehicle, a grey, 2014 Chrysler Town and Country. The gun was his issued firearm.
Police are investigating.