This is an archived article and the information in the article may be outdated. Please look at the time stamp on the story to see when it was last updated.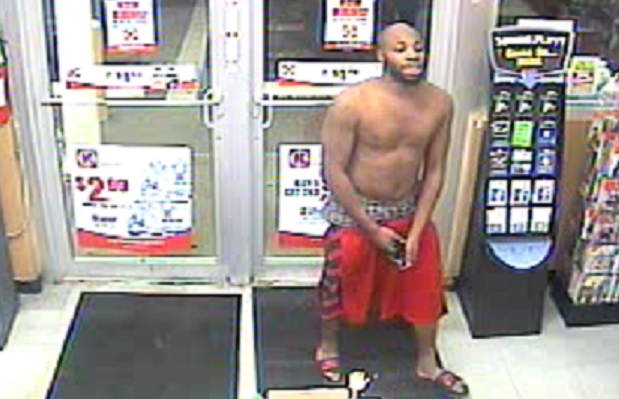 COLUMBUS, Ind. (June 24, 2015)— The Columbus Police Department is searching for a suspect in an armed robbery of a Circle K store in Columbus, Ind. early Wednesday morning.
Police responded to the store at 262 N. Gladstone around 4:29 a.m. in reference to the crime. Employees told police the man entered a store and displayed a handgun that was partially covered by a bandana. They said the suspect demanded cash before fleeing the area with an undisclosed amount of money.
It was reported the man drove away in a silver 90's model Chrysler minivan.
Anyone with any information is asked to call Detective Beerwart at 812-376-2600.