This is an archived article and the information in the article may be outdated. Please look at the time stamp on the story to see when it was last updated.
WHITESTOWN, Ind. — A homicide investigation is underway after a woman was found shot to death inside a car on I-65 near Whitestown.
The Whitestown Metropolitan Police Department and Boone County Homicide Task Force are investigating the death of Ceaira M. Reed, 29, from Illinois, who was found unresponsive inside a vehicle on northbound I-65 near mile marker 131 Sunday morning. She was pronounced dead at the scene from apparent gunshot wounds.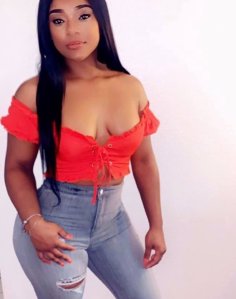 Police said Reed was the sole occupant of the white Mercedes Benz SUV. Police were dispatched to the area in response to reports of a disabled vehicle at the guardrail on I-65 near State Road 334. Police tell FOX59 the vehicle had multiple bullet holes.
Anyone with information should contact the Whitestown Metropolitan Police Department at 317-732-4305.