This is an archived article and the information in the article may be outdated. Please look at the time stamp on the story to see when it was last updated.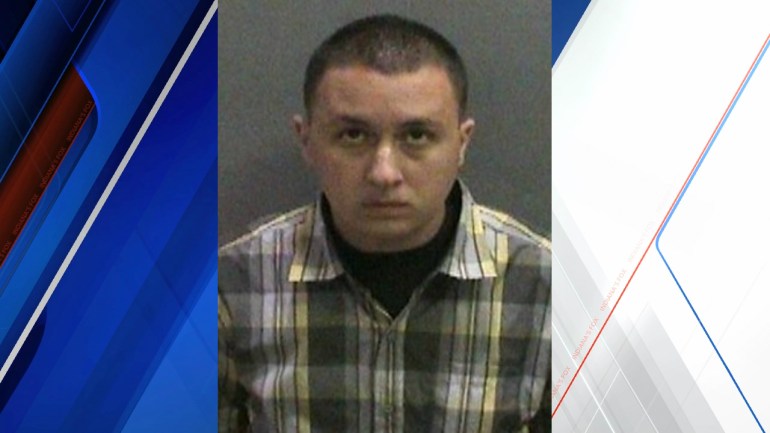 SANTA ANA, Calif. (July 13, 2015) – A Disneyland employee was arrested Monday for attempting to give park tickets to an underage girl in exchange for sex.
Darreck Michael Enciso, 27, thought he was communicating with a 14-year-old girl, but he was actually speaking with an undercover police officer.
According to KTTV, Enciso was scheduled to be arraigned Monday afternoon on one felony count each of attempted lewd act on a child, contacting a child with the intent to commit a specified sex crime, and meeting a minor with the intent to engage in lewd conduct.
Enciso allegedly posted an ad on Craigslist July 1 seeking women who would engage in sexual acts in exchange for Disneyland tickets.
A Huntington Beach police officer contacted the Enciso and set up a meeting, according to the Orange County District Attorney's Office.
Enciso showed up for the meeting on July 9 "with condoms and Disneyland tickets" in hand.
If convicted, Enciso faces a maximum sentence of over four years in state prison and a mandatory lifetime sex offender registration.
Suzi Brown, Director of Media Relations and External Communications at Disneyland Resort, released this statement regarding Enciso:
"He was immediately relieved of his duties as a dishwasher. Important to note that he worked in one of our hotels, and did not have contact with guests."