This is an archived article and the information in the article may be outdated. Please look at the time stamp on the story to see when it was last updated.
INDIANAPOLIS, Ind. (June 5, 2014)– A man was fatally shot on the city's south side Thursday night over an ongoing disturbance involving a dog.
Officers were called to the 1300 block of Edgecombe Avenue near Shelby Street around 9:45 p.m. on a report of a possible person shot.
When officers arrived, they found an adult male lying in the driveway with multiple gunshot wounds.
The victim was pronounced dead at the scene. Police identified him Friday morning as Joshua Tucker, 31, Indianapolis.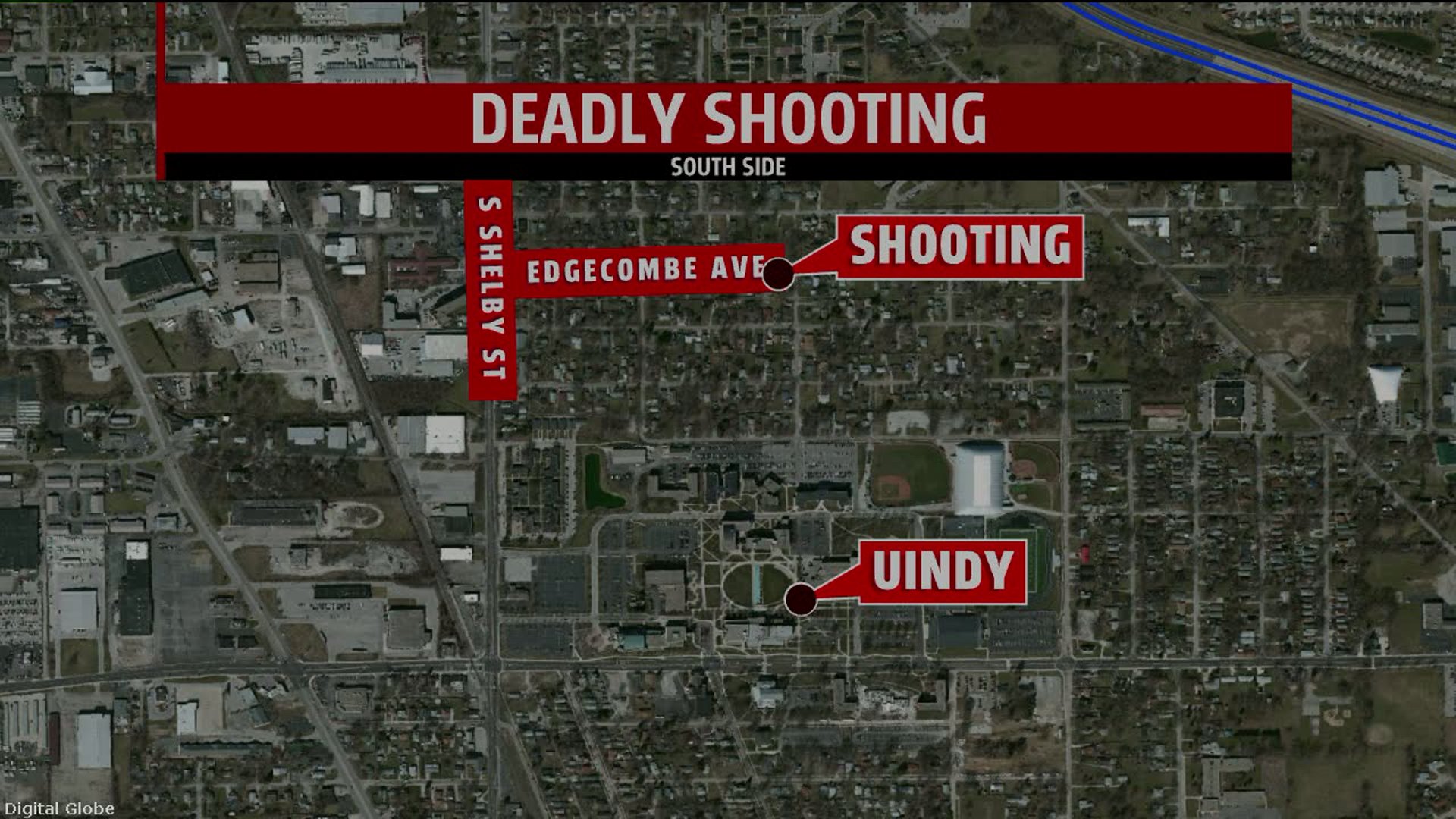 Shortly after the shooting, witnesses called 911 with a detailed vehicle description and direction of travel. Southeast District officers spotted the vehicle in the Safeway grocery store located in the parking lot at 2100 Shelby St.
Officers approached the vehicle; they found a female occupant and her two small children inside and apprehended the suspect, identified as Albert Rogers, 26, Indianapolis, without further incident.
Officers recovered what is believed to be the gun used in the earlier shooting of the victim. They also believe Tucker had a handgun. Investigators said Rogers has a valid Indiana handgun permit and has been released pending further investigation. Detectives will consult with the Marion County Prosecutor's to determine if formal charges will be filed in the case.
Detectives believe that an ongoing disturbance involving a dog led to the shooting.
No other injuries were reported as a result of the shooting, but several houses in the area sustained minimal damage.