This is an archived article and the information in the article may be outdated. Please look at the time stamp on the story to see when it was last updated.
INDIANAPOLIS, Ind. — Firefighters responded to a residence fire around midnight on the 1700 block of North Harbison Avenue.
This is about a half-a-mile west of Warren Central High School.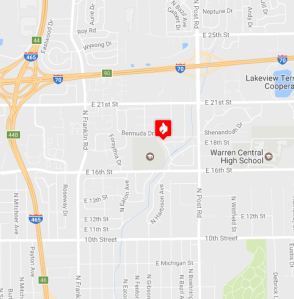 There are no reported injuries from this incident, however there was extensive damage to the house. The investigation is ongoing.