This is an archived article and the information in the article may be outdated. Please look at the time stamp on the story to see when it was last updated.
INDIANAPOLIS, Ind. — Good news, dog paw-rents! You won't have to take on the snow, ice and frigid temperatures this winter in order for your pup to get the daily exercise he needs.
Come December, Indianapolis will have its first-ever indoor bark park, a dog park that allows dogs of all sizes to exercise and socialize with other furry friends in a facility safe from the winter elements.
Indy's Indoor Bark Park is located near Castleton Square Mall and includes 4,000 square feet of enclosed space that will be heated and cooled according to the season. Dogs will be able to run freely off-leash while enjoying agility obstacles and toys.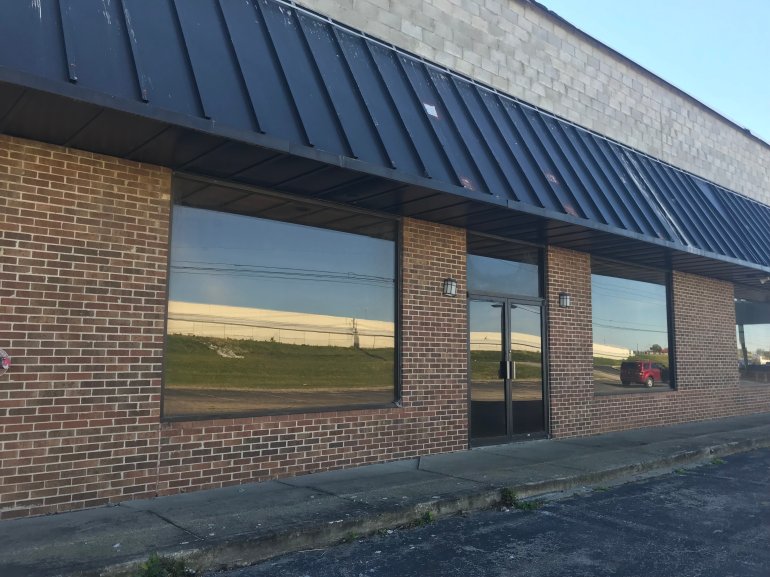 "I put this out to the community and instantly people were calling and expressing their excitement," said Darius Smith, the owner of Indy's Indoor Bark Park.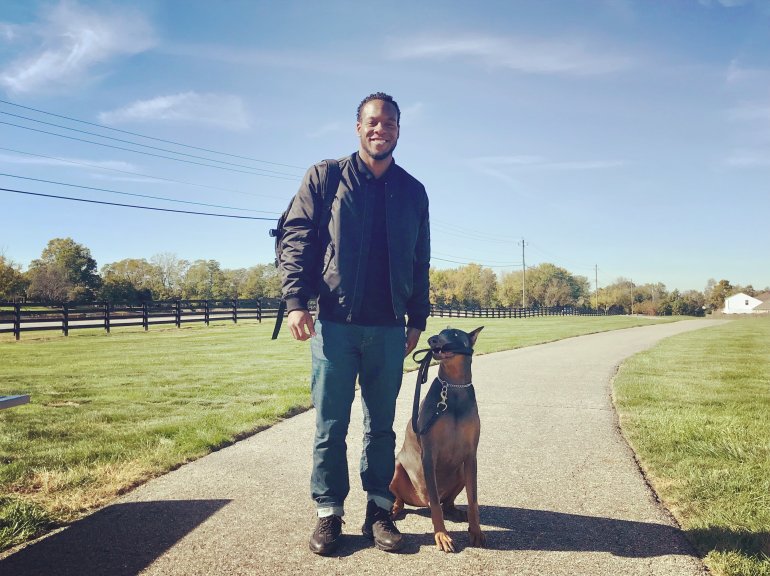 Smith moved to Indianapolis last year from Las Vegas. He has a 3-year-old Doberman and was shocked when he found out there were no indoor dog parks in the area.
"I just couldn't find a place to take him," Smith said. "The business was literally created out of a need that I had."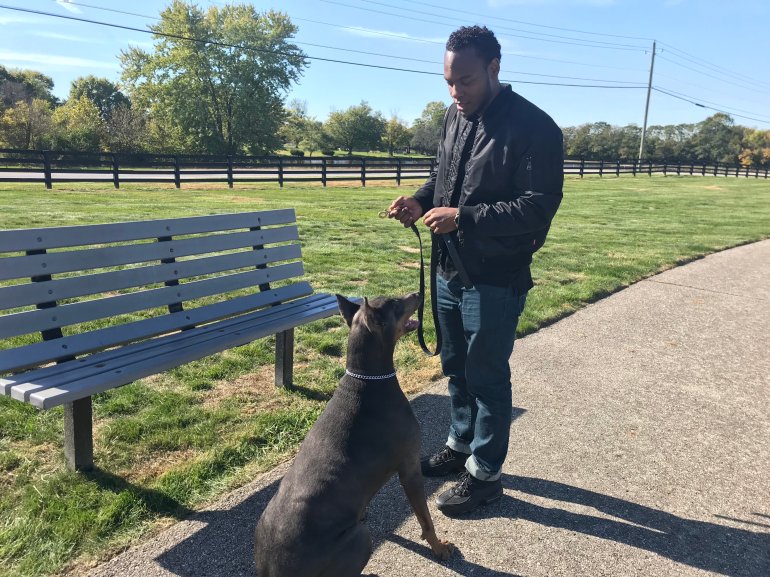 Dogs owners will also be able to enjoy exciting amenities including local beer and wine vendors, Colts watch parties and dog supplies.
A crowdfunding campaign is underway through IndieGoGo through Nov. 18, with a goal to raise $15,000.
Smith said money raised through crowdfunding will go towards required updates and regulations to be made to the Bark Park space such as resurfacing floors, cleaning tools, supplies and safety enhancements.
WATCH: Come December, this empty lot across from Castleton Square Mall will become the home of Indy's Indoor Bark Park! 🐾 @FOX59 pic.twitter.com/ZCgE7OW9VD

— Olivia McClellan (@OliviaMNews) October 24, 2018
"We all own dogs and we all love dogs, but we don't have a place to be," Smith said. "Sometimes you can go to an outdoor park, but sometimes you can't. So, hopefully this will be a year-round solution."
Indy's Indoor Bark Park is partnering with other businesses such as Paws and Play Dog Resort, Three Dog Bakery, Pet Wants, City Dog Grocery, Indianapolis Animal Care Services, Pawsitivity Project, Metazoa Brewing Company and more.
Smith said dogs will need to have current rabies and distemper/bordetella vaccinations before they're able to play at the park.
If you'd like to support Indy's Indoor Bark Park, you can pre-purchase memberships and day-passes starting at $5.