This is an archived article and the information in the article may be outdated. Please look at the time stamp on the story to see when it was last updated.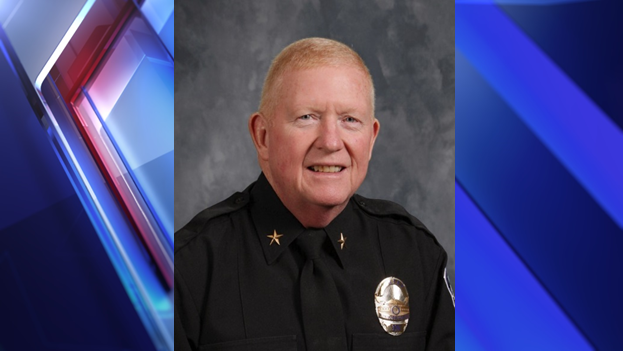 FISHERS, Ind. (August 11, 2015)– After nearly 40 years with the Fisher's Police Department, Chief George Kehl is retiring.
Kehl, a 24-year resident of Fishers, joined the department in 1975 as a part-time deputy marshal and became police chief in 1978. He led the department during explosive population growth, and instituted policies that ensured Fishers remained one of the safest cities in the United States.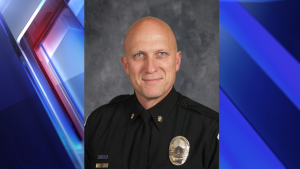 "Serving my community has been the greatest honor of my life," said Kehl. "Our police department is one of the finest in the country, and I have enjoyed every minute of making Fishers a safer place to live, work and play."
Kehl will retire in September 2016. Assistant Chief Mitch Thompson will replace him.