This is an archived article and the information in the article may be outdated. Please look at the time stamp on the story to see when it was last updated.
Happy Saturday! A disturbance is moving through right now, pushing some clouds over the area. The clouds stick with us into the mid morning hours but clear out for the afternoon hours.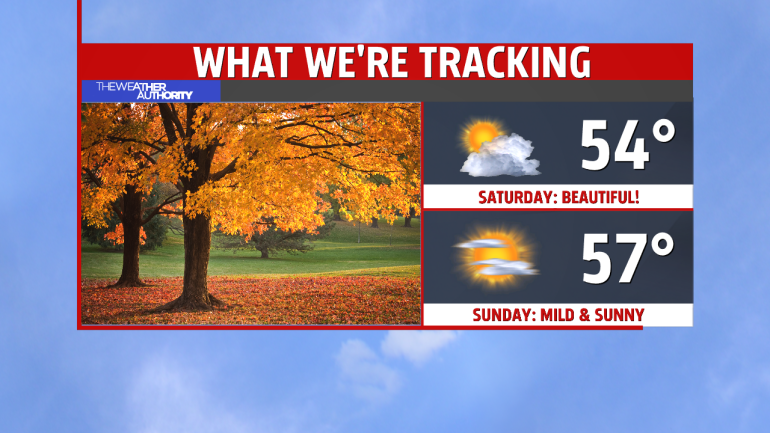 Temperatures are starting off in the mid 30s and will climb into the mid 50s this afternoon.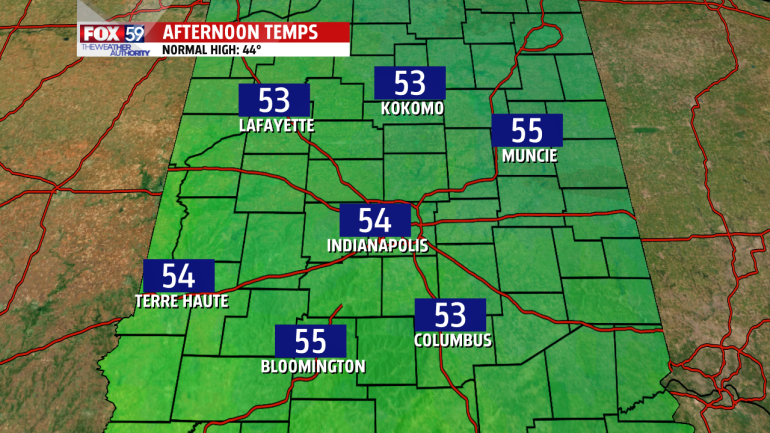 Sunday will be just as beautiful with even more sunshine and highs in the upper 50s. Temperatures surge on strong southerly winds Monday ahead of an arctic front.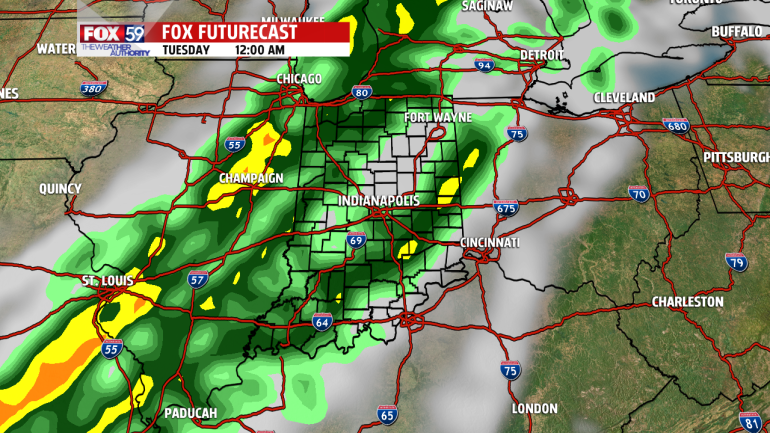 Rain and storms move through the state Monday night and Tuesday morning along the front. Rainfall totals up to 1.5″ are possible.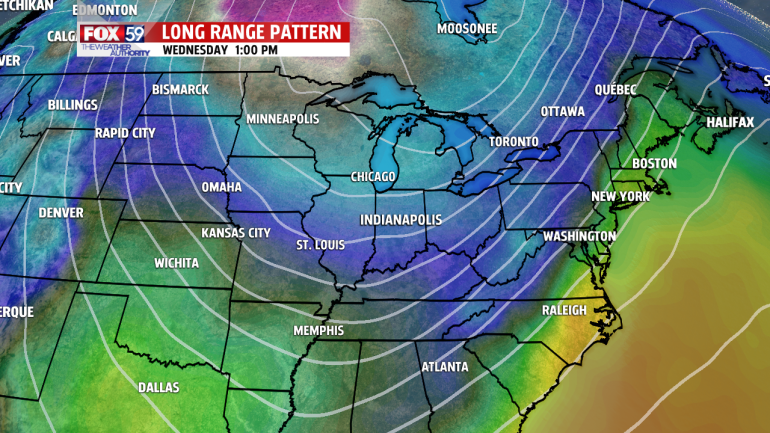 Behind the rain colder air settles in dropping temperatures Tuesday afternoon and making for a cold end to next week.