This is an archived article and the information in the article may be outdated. Please look at the time stamp on the story to see when it was last updated.
GREENTOWN, Ind.-- A 6-year-old boy in Greentown is in need of a handicap accessible van to help transport him to school, doctor's appointments and physical therapy.
Porter Starkey was born with seizures and has up to 50 on any given day. He struggles to walk and uses a wheelchair and walker to get around.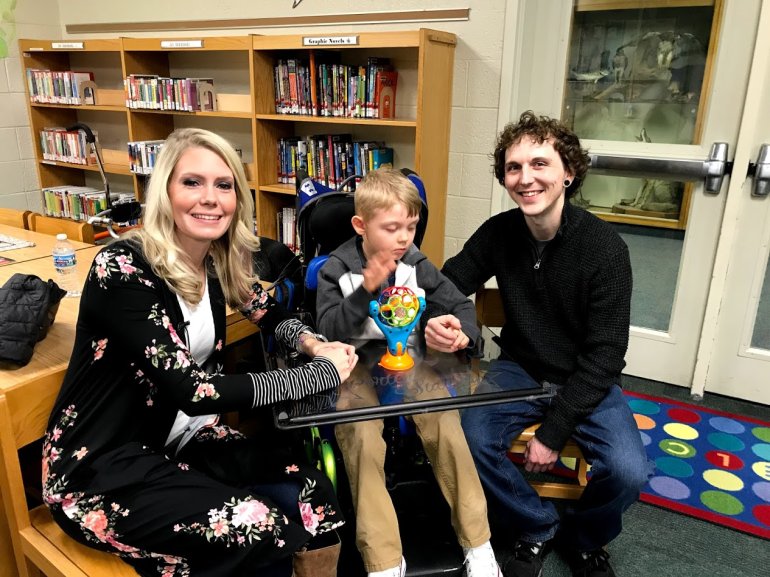 "Right now our vehicle is not handicap accessible, so it's a lot of lifting and transferring," said Melissa Maris, Porter's mother.  "Once I lift him and put him into his car seat and strap him all in, then I have to go around and lift all the equipment and make sure it's tied down securely in the vehicle and that's how we get everywhere we need to go."
The Starkey family needs a new van, but handicap accessible vans with wheelchair ramps are expensive.
That's when Porter's preschool director reached out to one of her friends to help raise money to purchase a 2015 Dodge Caravan.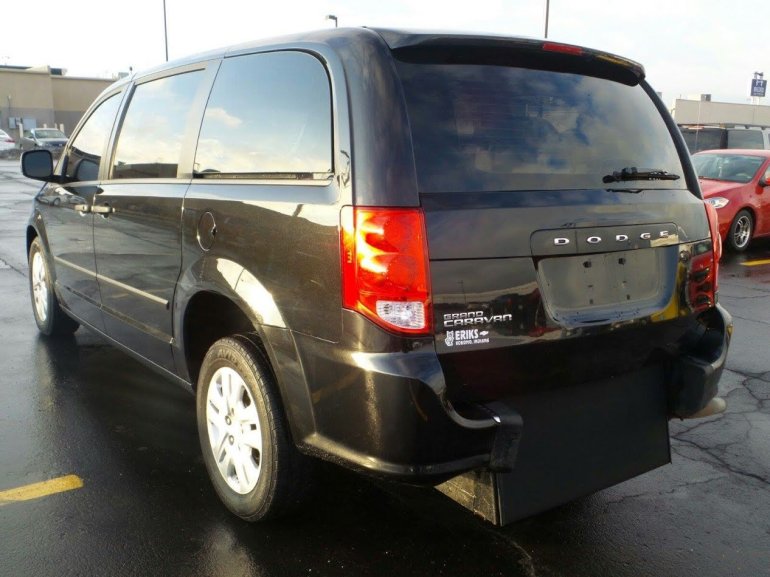 "I just happened to see the car dealership post a handicap accessible van for sale and it was a new van, a good price for them so my mind instantly went to Melissa, Jesse and Porter," said Darcy Bennett. "I really felt a tug at my heart that God was saying I needed to make this happen."
"People want to help and sometimes I think our community would help more if they knew how," said Tricia Harlow. "I knew in my heart that it was something I needed to do. I prayed about it and talked to my husband and it was a go; game-on at 10 o'clock on Wednesday."
Within just five days, Harlow and Bennett raised close to $13,000.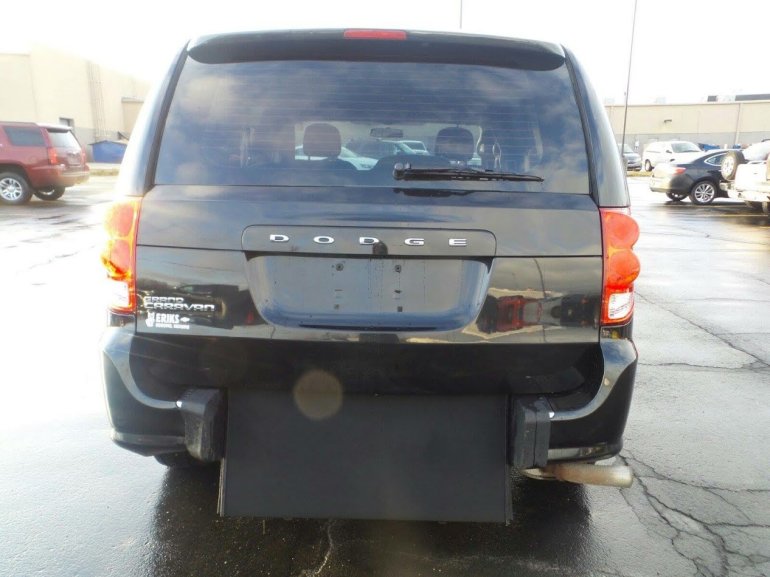 "I never in a million years thought that anything like this could happen to our family," said Maris. "It's a tremendous blessing from God. We have needed a new vehicle and if we receive this blessing, I mean it's going to change our lives completely and how we get around on a day to day basis."
The van has a price tag of $22,000, so donations are still needed.
Bennett says there's no doubt in her mind that the community will come together to make this dream a reality.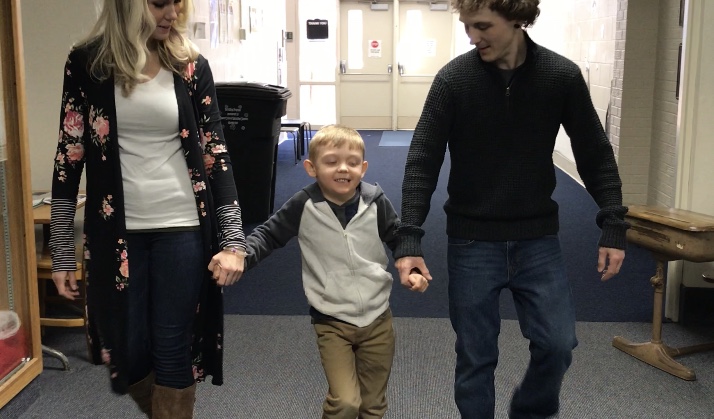 "Porter is just an amazing little boy and he has a lot of stuff stacked up against him, but each day he goes and does his best," said Bennett. "He is making leaps and bounds over this year and he is a fighter. His parents are probably the most selfless people I have ever met and they deserve this."
Click here to donate.
More below: