This is an archived article and the information in the article may be outdated. Please look at the time stamp on the story to see when it was last updated.
INDIANAPOLIS, Ind.– Love is in the Indianapolis air, as residents celebrate Valentine's Day.
Sparks can fade after years of marriage, but the Indy City Market spent the day recapturing that flame with a special Valentine's Day vow renewal.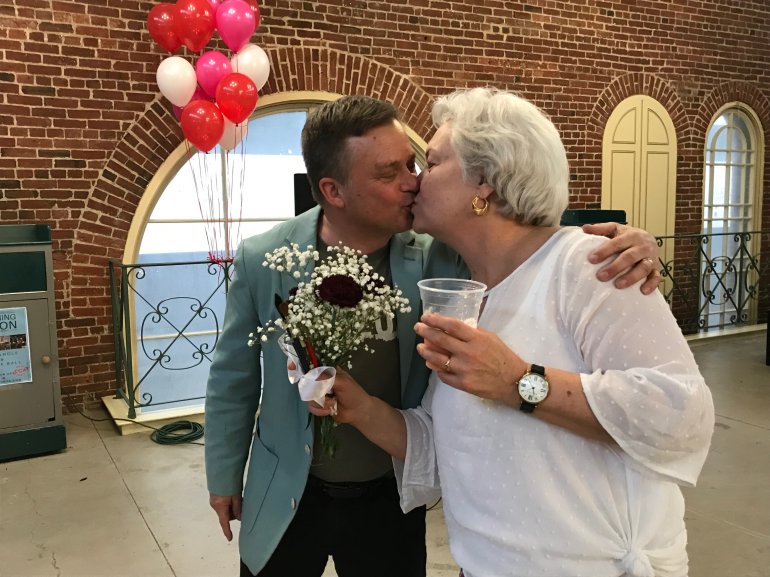 Mayor Joe Hogsett officiated that Sharing the Love ceremony Wednesday morning.
Myron and Beth Davis got engaged on Valentine's Day 32 years ago, just after three dates. They stood hand-in-hand and renewed their vows.
"When we first got married, we promised we would never use the "d" word, meaning divorce," Myron Davis said. "No matter how good, bad or ugly things got, we always knew that we could always work our way through it. Never even considered it, ever."
The celebration also included music, cake, card-writing stations and a photo booth.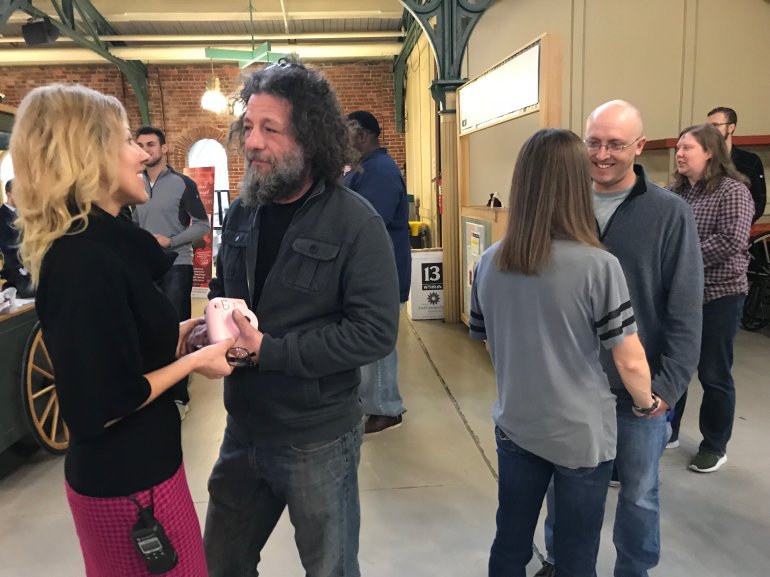 "She's just beautiful," Davis sad. "She's caring, understanding, she's just a wonderful person. She always thinks of other people and she's just wonderful"
Take a look at the video below to see how other Indy residents are celebrating!