This is an archived article and the information in the article may be outdated. Please look at the time stamp on the story to see when it was last updated.
INDIANAPOLIS, Ind. — Through rain, shine, sleet and snow — a local mail carrier is celebrating 50 years with the U.S. Postal Service.
On Friday, postal officials, family members, colleagues and friends gathered to recognize Warren Jackson, a letter carrier with the Mapleton Post Office.
"To see all these people here, some from the past, some from the present, it just breaks me up," Jackson said. "It's amazing."
Jackson began his postal career on Oct. 7, 1968, and has delivered mail to customers in the 46208 zip code for most of his tenure.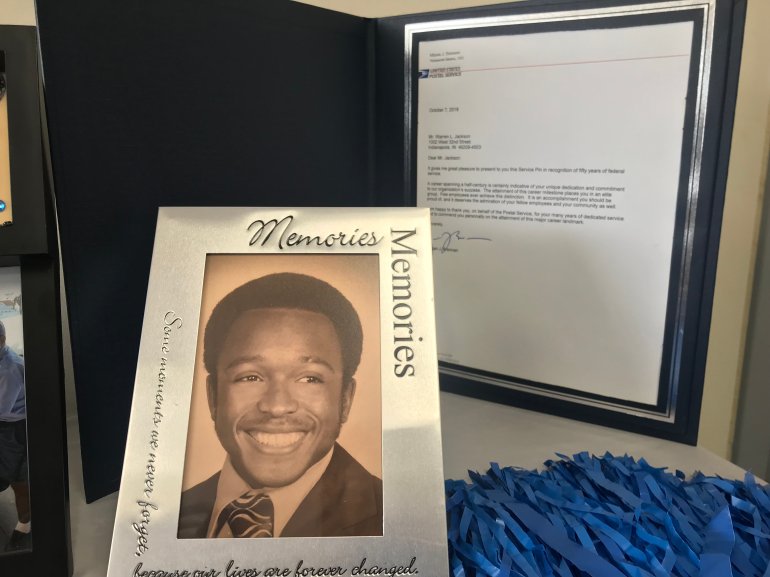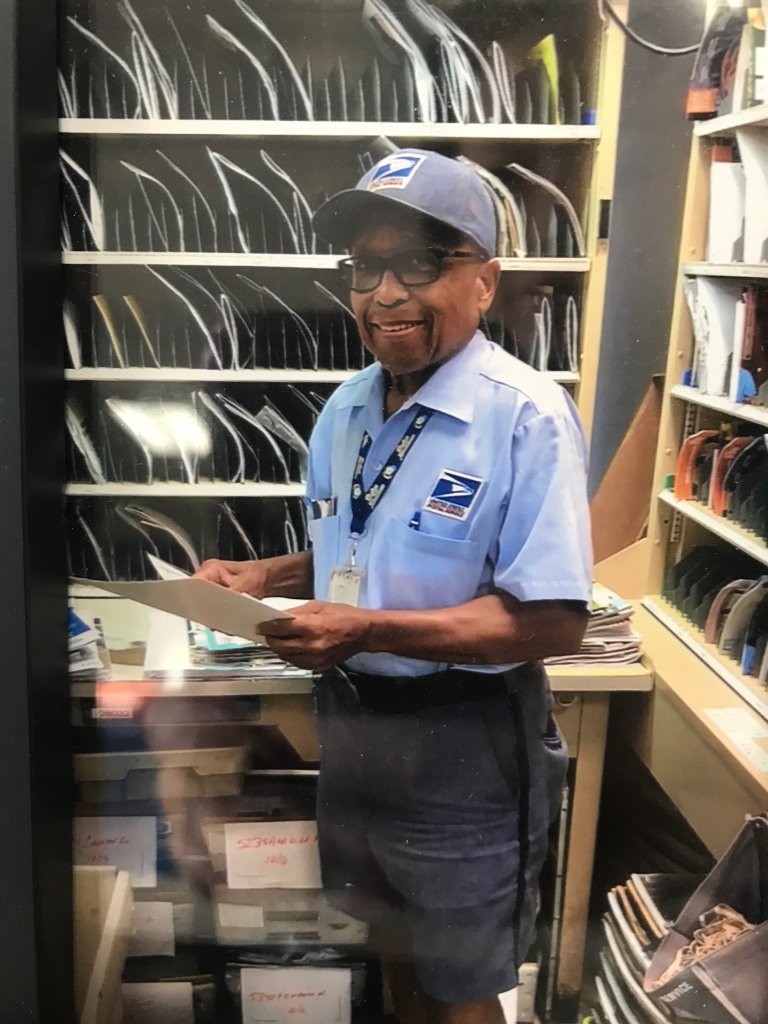 He said residents on his route have become like family members.
"To see them every day, hear the ends and out, hear some of their lives, and sometimes you see the kids grow up," Jackson said. "Once you see the kids grow up and graduate, that's amazing."
WATCH: Warren Jackson is celebrating a milestone this morning with friends, family and coworkers. He's worked as a letter carrier for 50 years! @USPS pic.twitter.com/Jsqj96UMzX

— Olivia McClellan (@OliviaMNews) October 12, 2018
Jackson has witnessed several changes within the Postal Service since the start of his career, including the Post Office Department becoming the United States Postal Service, along with mail processing advancements.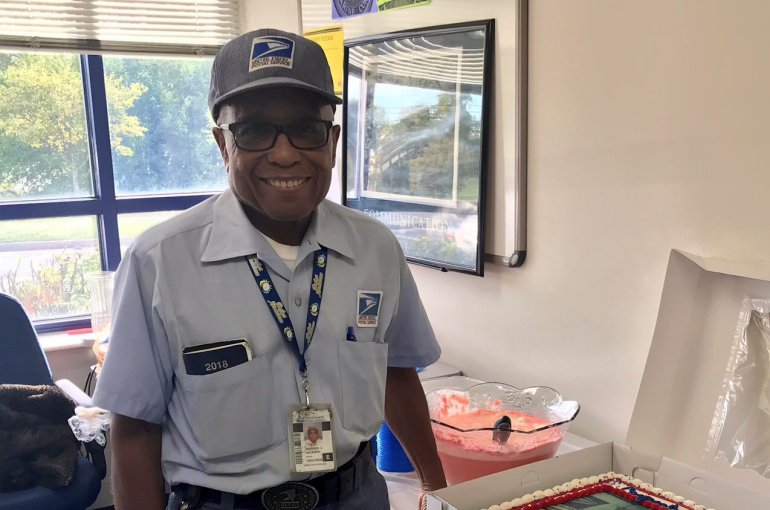 "The carrier has a great amount of responsibility now and with the technology, it helps, but still I think about back in the old days when all we did was go down the street, drop it in the mailbox and that was it," Jackson said. "It's not that way anymore."
After half a century, Jackson said he still looks forward to work each day.
 "I still enjoy it. Until my last day coming in, I'll enjoy it."