This is an archived article and the information in the article may be outdated. Please look at the time stamp on the story to see when it was last updated.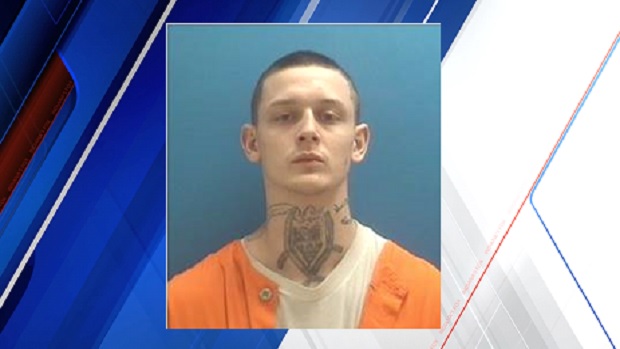 COLUMBUS, Ind. (June 24, 2015)— Officers with the Columbus Police Department are searching for a man wanted in connection with the stabbing of another man.
Police say Damon Estes, 25, should be considered armed and dangerous.
Authorities said Estes is wanted in connection with the stabbing of Sonny Todd, 49, who suffered significant injuries to his torso and chest. Todd was flown by Lifeline to Methodist Hospital in Indianapolis, where he underwent several hours of surgery. He is currently listed in stable condition, police say.
Estes is a person of interest in the case and is wanted for questioning. Anyone with information regarding Estes' whereabouts is urged to call 911 or Detective Brian Plummer at 812-376-2600.