This is an archived article and the information in the article may be outdated. Please look at the time stamp on the story to see when it was last updated.
INDIANAPOLIS, Ind. — A local teen is raising money to help give the elderly in Indiana a magical Christmas.
Lance Williams is a freshman at Brebeuf Jesuit Preparatory School and started Lance's Gift in 2017 to purchase gifts for senior citizens during the holiday season. 
"After getting all their necessities, they wouldn't have much money at the end of the month," Williams said. "That's why I wanted to help out and get Christmas presents for them."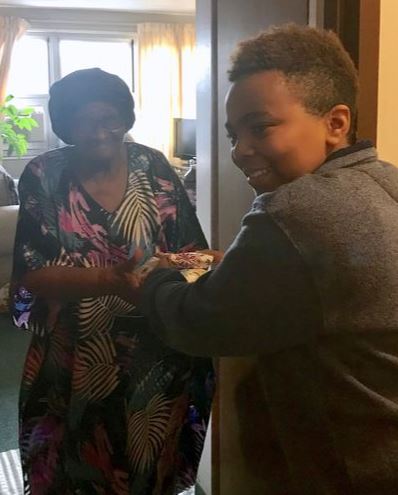 Last year, the 14-year-old worked to raise nearly $3,000 to buy more than 300 gifts for seniors living in a high rise in Gary. 
There, he hosted a party and surprised residents with blankets, clothing items, journals and other gifts to help spread holiday cheer.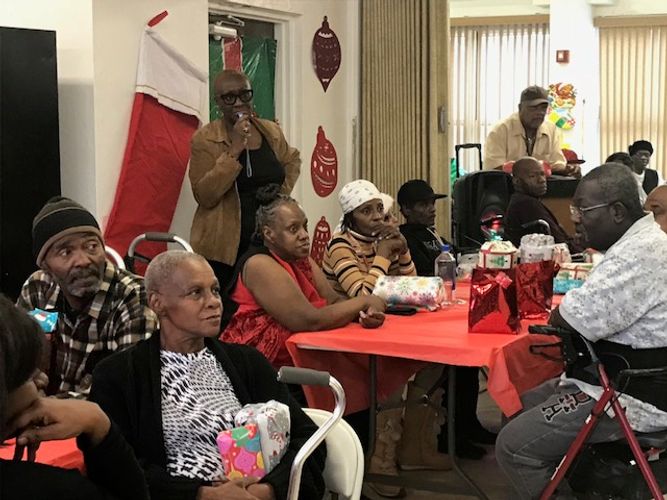 "They were really happy," Williams said. "A lot of them thanked me, I saw a lot of smiles on their faces. It made me really happy."
This season, Williams hopes to raise $5,000 which would allow him to purchase about 600 gifts for residents of Carolyn Mosby Senior High Rise and Nora Commons Senior Community.  
Williams' late grandmother, Ruby Smith, was a resident of Nora Commons and the Mosby High Rise was named after his late grandmother, Carolyn Brown Mosby.
"I've always loved hanging out with the elderly," Williams said. "They are always really fun."
Williams' classmates from Brebeuf, specifically involved with Ignatian Scholars, will help wrap the gifts before they are delivered in early December.
If you would like to donate to Lance's Gift to help him reach his goal, click here.