This is an archived article and the information in the article may be outdated. Please look at the time stamp on the story to see when it was last updated.
INDIANAPOLIS, Ind.– An Indianapolis mother and her newborn son are doing well after the infant made a grand entrance into the world.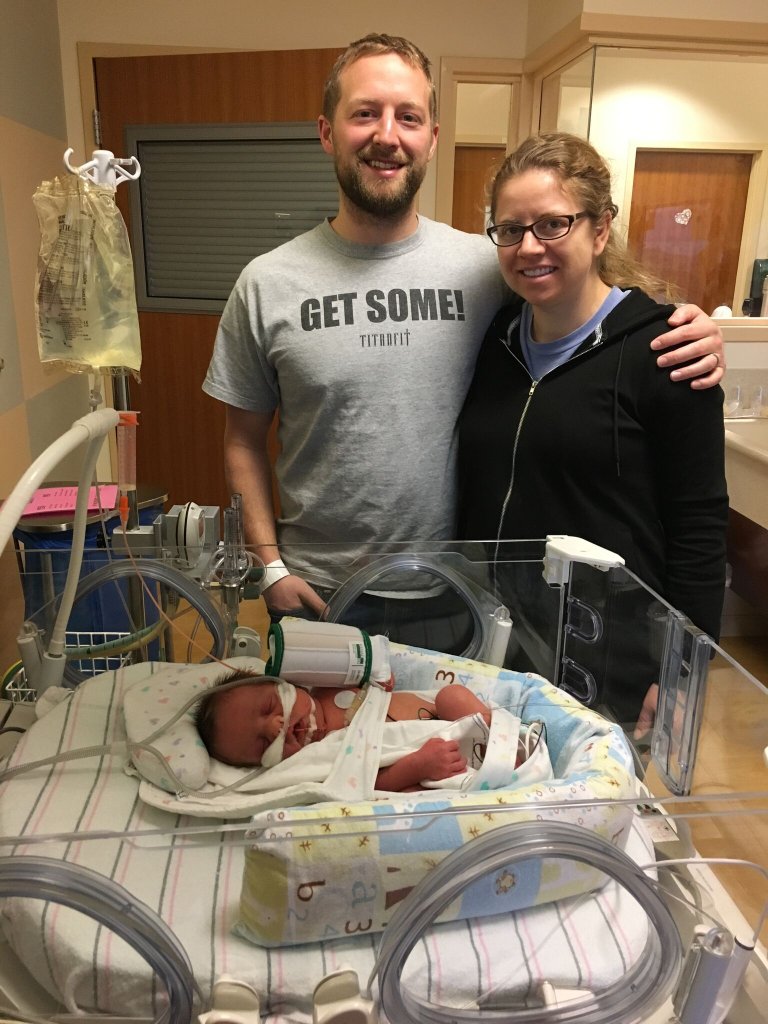 On Saturday morning, Tara Schetzel gave birth inside of her family van.
Doug and Tara Schetzel were expecting their second child, due Feb. 27. Tara said she went to see her doctor on Thursday and was told the baby would likely come early.
Her doctor was right. On Saturday around 6:15 a.m., Tara started having contractions. She told her husband it was time to head to the hospital and that they needed to get there fast.
The couple drove their 2-year-old, Lyla, to stay with their neighbors and then rushed to IU Health North.
"I kept telling him that we weren't going fast enough," said Tara.
Doug said he drove as fast as he could, but it was too late. His wife started giving birth right in the front seat of the family's 2015 Honda Odyssey.
"There was no doubt that he was coming out right then and there," said Doug.
Tara and Doug made it into the parking lot at the hospital, but were unable to make it inside. That's when Doug ran to the passenger side of the car and delivered the baby himself.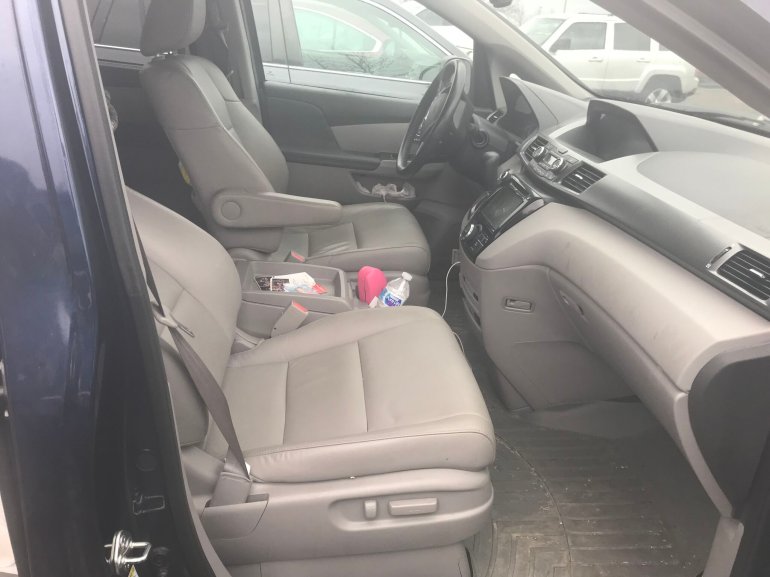 After Tara gave birth to a healthy baby boy, Doug used his t-shirt to wrap the baby. They were then quickly moved into a labor and delivery room at the hospital.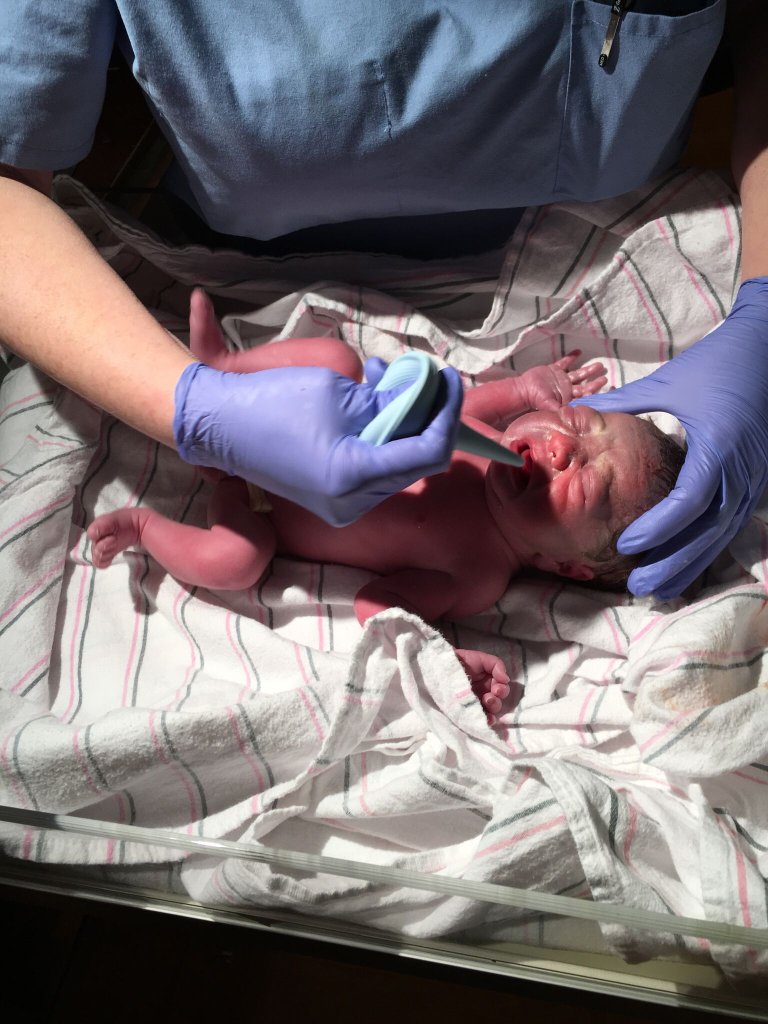 The couple named their son, Wade Douglas. He was born 4 weeks early, weighing 6 pounds, 2 ounces.
Doug and Tara are both engineers. Doug said prior to delivery, he had no medical experience.
"It was pretty wild," said Doug. "I definitely didn't expect to be the one to delivery the baby, especially in the van."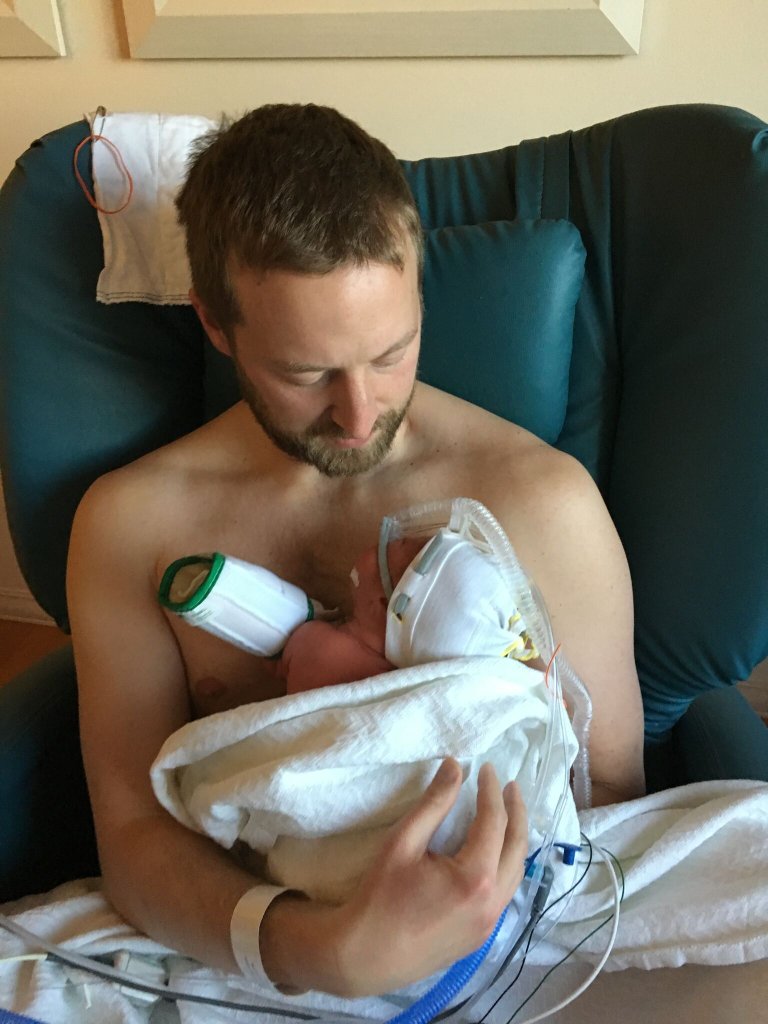 "He handled it pretty well," said Tara. "I was very impressed."
Tara said though the birth was painful, it was quick.
"Honestly, it was just so special how he was able to hand me our baby for the first time," said Tara.