This is an archived article and the information in the article may be outdated. Please look at the time stamp on the story to see when it was last updated.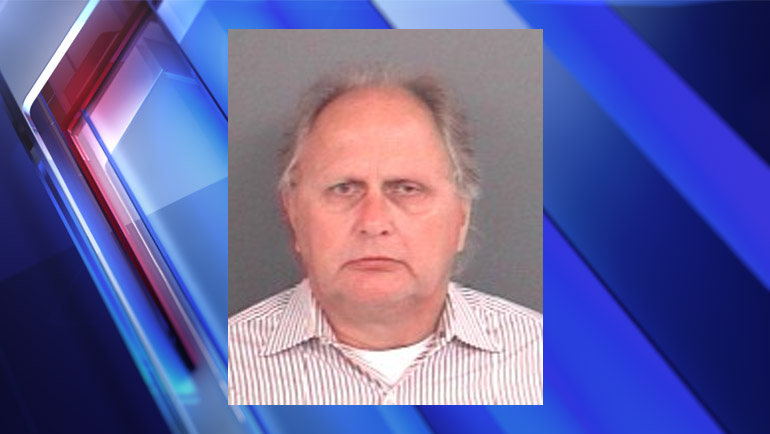 BATESVILLE, Ind. (August 11, 2015)– State Police arrested Batesville's mayor Tuesday, alleging he hired a prostitute.
Police say Mayor Richard C. Fledderman, 60, of Batesville, paid for sex acts with Randy Wigle-Stevens, 42, of Indianapolis, in June.
Fledderman faces one count of patronizing a prostitute, a class "A" Misdemeanor.
Wigle-Stevens was also arrested. Officers say he didn't tell Fledderman that he was HIV-positive before engaging in the sex acts. Police say Wigle-Stevens threatened to go public with the information unless Fledderman paid him more money.
Wigle-Stevens faces one count each of:
Failure to disclose dangerous communicable disease status (level 6 Felony)
Prostitution (class "A" Misdemeanor)
Intimidation (class "A" Misdemeanor)