This is an archived article and the information in the article may be outdated. Please look at the time stamp on the story to see when it was last updated.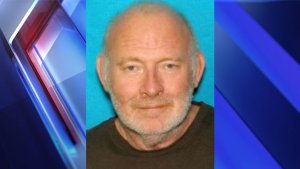 ALLEN COUNTY, Ind. –Investigators located the body of Frank Macomber, 66, early Tuesday morning in Fort Wayne after police were searching for him in connection with an Amber Alert.
Macomber's body was located around 1:30 a.m. in a wooded area in the 6600 block of Wallen Road.
A coroner conducted an autopsy Tuesday morning. The cause of death was a gunshot wound, and they are investigating it as a homicide.
Macomber was wanted in connection with a statewide Amber Alert that was activated Monday and canceled later the same day.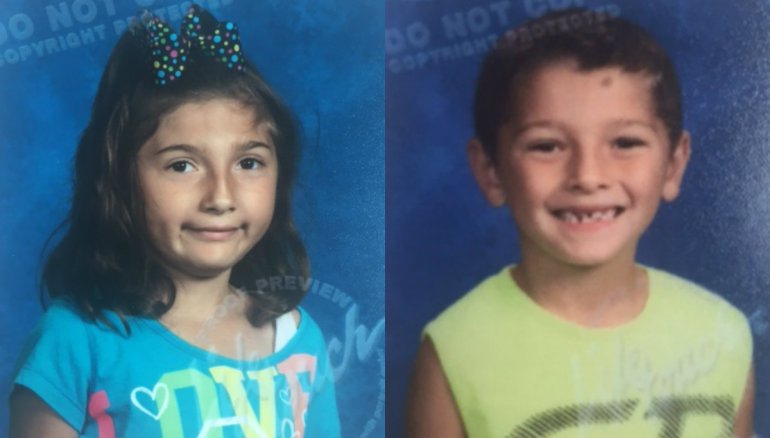 The alert centered around Liliana Hernandez, 7, and Rene Pasztor, 6. Police believed their non-custodial mother, Amber Pasztor, 29, abducted the children and was traveling with Macomber. The children were last seen around 6:20 a.m. Monday in Fort Wayne.
Around 5:25 p.m. Monday, an officer at the Elkhart Police Department was stopped by Pasztor, who said the children were dead in the back of the Mercury Mystique she was driving. Officers arrested her on two counts of murder and took her to the Elkhart County Correctional Facility.
Autopsies revealed that the causes of death for Liliana and Rene were asphyxiation, the Elkhart County Coroner's Office told the Indy Star. Both deaths have been ruled homicides.
Police continue to investigate the circumstances surrounding the deaths of both children and what led to their abduction on Monday.