UPDATE:
On July 13, 2021, Marion County Prosecutor Ryan Mears announced that Jasean Dale has been sentenced to 60 years in the Indiana Department of Correction for his role in the 2018 fatal robbery of Lavon Drake. The jury returned guilty verdicts on the charges of murder, felony murder, and robbery resulting in serious bodily injury on June 16.
UPDATE: 
On Aug. 28, 2019, Juwaun Terry pleaded guilty to murder and robbery using force. He was sentenced to 50 years in prison with 497 days of jail credit, followed by 3 years of probation.
ORIGINAL STORY: 
INDIANAPOLIS, Ind. – Three suspects have been arrested in connection with the fatal shooting of a Papa John's pizza delivery man on the far east side of Indianapolis, according to IMPD.
LaVon Drake, 24, was found suffering from an apparent gunshot wound around 7:45 p.m. Monday when officers were called for a welfare check in the 11400 block of Kristen Circle.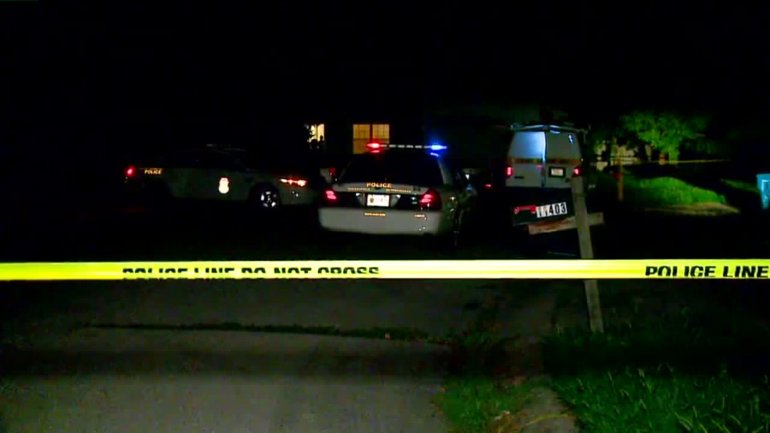 EMS personnel then responded and pronounced Drake dead at the scene inside of a vacant rental home. Homicide detectives responded and immediately began canvassing the area for witnesses, as did forensic workers to collect evidence.
Police have identified the suspects as Juwaun Terry, 18, Jason Epeards, 18, and Jasean Dale, 19. They're being charged with the armed robbery and murder of Drake.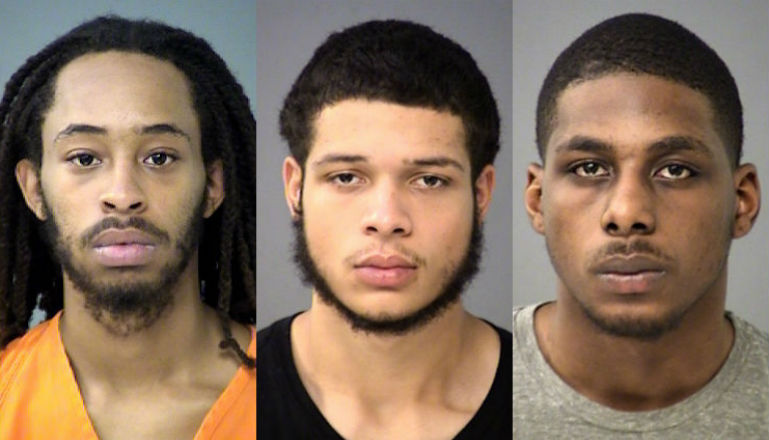 "It's unheard of, its shocking," said neighbor Natalie Atkins, "I mean, we've been here since '96, and we've never had anything happen back here."
A source said it appears the attackers broke in from the back, then lured the delivery driver to the house by placing an order. A manager at a local Papa John's restaurant said the victim worked out of the location at 38th  Street and Post Road.
Papa John's issued this statement:
"We are extremely saddened to hear of the tragic loss of our team member and friend. Our thoughts go out to his family members, teammates and friends during this difficult time. We are working in full cooperation with local authorities in their efforts to apprehend those involved in this senseless act."
Last month, nearby Cumberland police investigated three incidents where delivery drivers were set up and robbed. At this point there's no indication those crimes are connected to what happened here on Kristen Circle.
Anyone with information regarding this incident is urged to contact IMPD's homicide office at 317-327-3475 or Crime Stoppers at 317-262-TIPS.