This is an archived article and the information in the article may be outdated. Please look at the time stamp on the story to see when it was last updated.
INDIANAPOLIS, Ind.-- After months of practice, IPS students are putting their hard work to the test in the Special Olympics Unified Game Days.
Although Special Olympics has been around for five decades, this is the first year IPS Pre-K through Grade 8 students are participating in the games. IPS high school students have participated in Unified Track and Field through IHSAA for several years.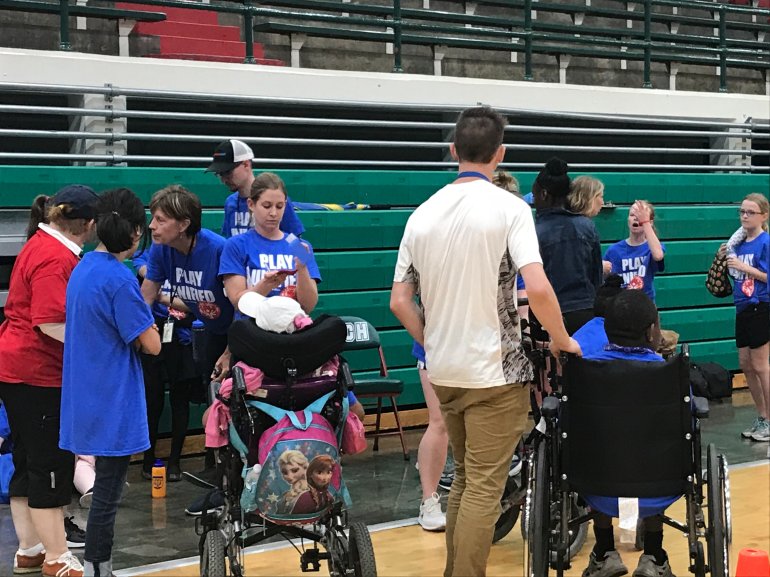 More than 15 IPS schools are competing throughout the week.
"They were so excited to come this morning and see all of the different schools and compete against their friends," said Devin Langbeen, intermediate life skills teacher at CFI School 27. "They're just really happy."
Special Olympics is an international organization founded in 1968 that promotes acceptance and inclusion between people with and without intellectual disabilities.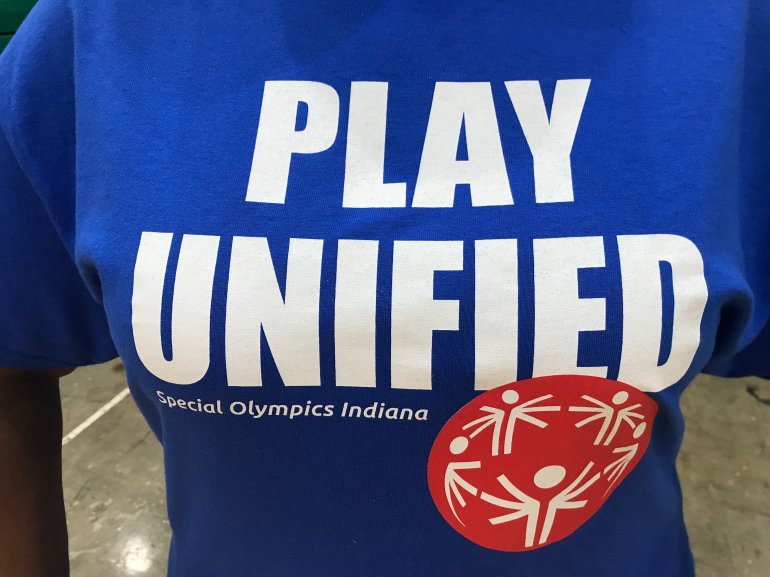 "It's a great opportunity for them to work together," said Sophia Kaforski, developmental preschool teacher at IPS School 14. "They've been practicing all these motor skills that they're doing at the games."
Program events include a 25-meter run/walk, a 15-meter run, hurdles, long jump, and throwing and catching.
Pre-K students competed on Tuesday and students in kindergarten through Grade 8 will compete through Friday.
"It gets our general education students involved with our life skills students and it shows them that we can all play alongside each other and that we have so many capabilities," said Langbeen.