This is an archived article and the information in the article may be outdated. Please look at the time stamp on the story to see when it was last updated.
INDIANAPOLIS, Ind. – The suspected drunk driver accused of killing two people, including Colts player Edwin Jackson, is an undocumented immigrant and has previously been deported two times, once in 2007 and again in 2009, according to Indiana State Police.
Detectives have determined the driver of the Ford F-150 was using the alias Alex Cabrera Gonsales. They say his given name is Manuel Orrego-Savala, 37, and he is a citizen of Guatemala by birth.
The two victims killed were identified as Colts linebacker Edwin Jackson, 26, of Atlanta, and Jeffrey Monroe, 54.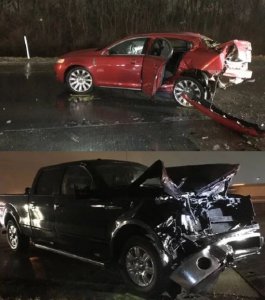 Police believe Monroe was working as an Uber driver and Jackson was his passenger. At some point Jackson became sick, so Monroe pulled over on the side of I-70 just west of Holt Road shortly before 4 a.m. They were standing outside of the car when Orrego-Savala drove a black Ford F-150 onto the emergency shoulder and struck the rear of the car, as well as the victims.
A state trooper discovered the wreckage, and as he slowed to stop for the crash, police say he struck the body of one of the victims in the center lane.
According to police, Orrego-Savala fled the scene on foot, but the trooper who discovered the crash apprehended him shortly after on the ramp to Holt Rd.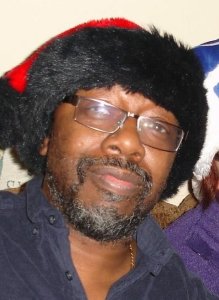 Police believe Orrego-Savala was intoxicated and was driving without a license. He was transported to the Marion County Jail. Court documents show a breath test was administered at the scene, and Orrego-Savala tested at 0.239 percent blood-alcohol content (BAC). This is about three times the legal limit of 0.08 percent.
State police investigators are working with U.S. Federal Immigration Officials and they have placed a hold on Orrego-Savala.
"He used an alias, but one that he has used enough to leave a paper trail with that alias," said ISP Sgt. John Perrine.
According to ICE spokesperson Nicole Alberico, Orrego-Savala was convicted in 2005 for driving under the influence in Redwood City, California. Additionally, he has many other misdemeanor criminal convictions and arrests in California and Indiana. Court records show he was charged with driving without a license last year in Boone County.
Rep. Todd Rokita (R-IN04) issued this statement:
"The loss of life at the hands of illegal immigrant criminals should make all Hoosiers sad and ultimately angry. We must do more to get these dangerous illegal immigrant criminals off of our streets, and guarantee this never happens again by building a wall, ending sanctuary cities, and stopping illegal immigration once and for all."
Faith in Indiana (formerly IndyCAN) issued this statement:
"We are sending our heartfelt condolences to the family of Edwin Jackson. While his death is tragic and certainly untimely, our focus must be on ending drunk-driving, not making this a political issue. The tragedy here is that this young man lost his life due to the negligence of someone who decided to drive under the influence. It was a horrible decision and this decision could have been made by anyone, regardless of legal status. What we should not do is minimize the loss of life by politicizing the driver's immigration status. Legal status is not the culprit here; drunk driving is.  At this time, the only thing we should be focusing on is supporting and loving Mr. Jackson's family and all families impacted by such a tragic loss of life."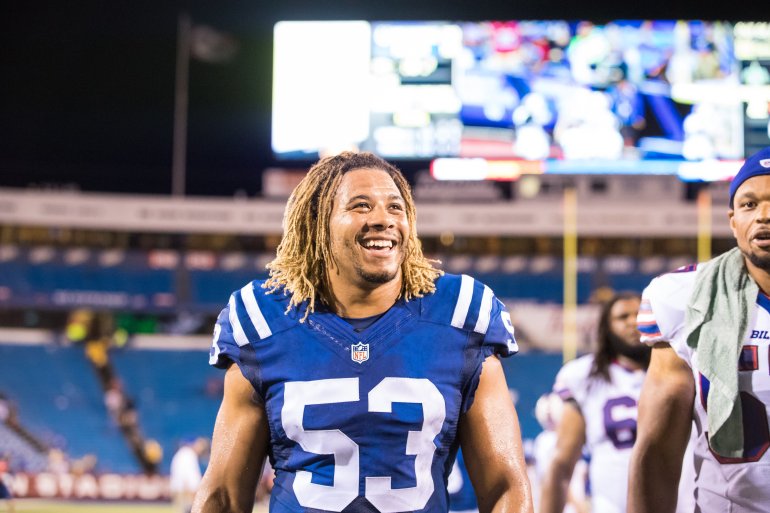 Political discussion aside, state police say they're working hard to make sure justice is served for both Jackson and Monroe.
"You know there's nothing we can do to bring back Mr. Jackson or Mr. Monroe, but we're going to do everything in our power to make sure the person responsible is held accountable for his actions," said Perrine.