This is an archived article and the information in the article may be outdated. Please look at the time stamp on the story to see when it was last updated.
JOHNSON COUNTY, Ind. — A family is grieving after a 5-year-old was killed in a car accident over the weekend.
The crash took place just before 9:30 a.m. on Sunday at SR 252 and CR 150 W near Trafalgar, and involved two cars.
Over the last five years, 10 crashes have occurred at the intersection. The most recent, ended the life of 5-year-old Elijah Crowe.
"He always had the biggest grin, always wanted to make people laugh," said Elijah's mother Taylor Logsdon.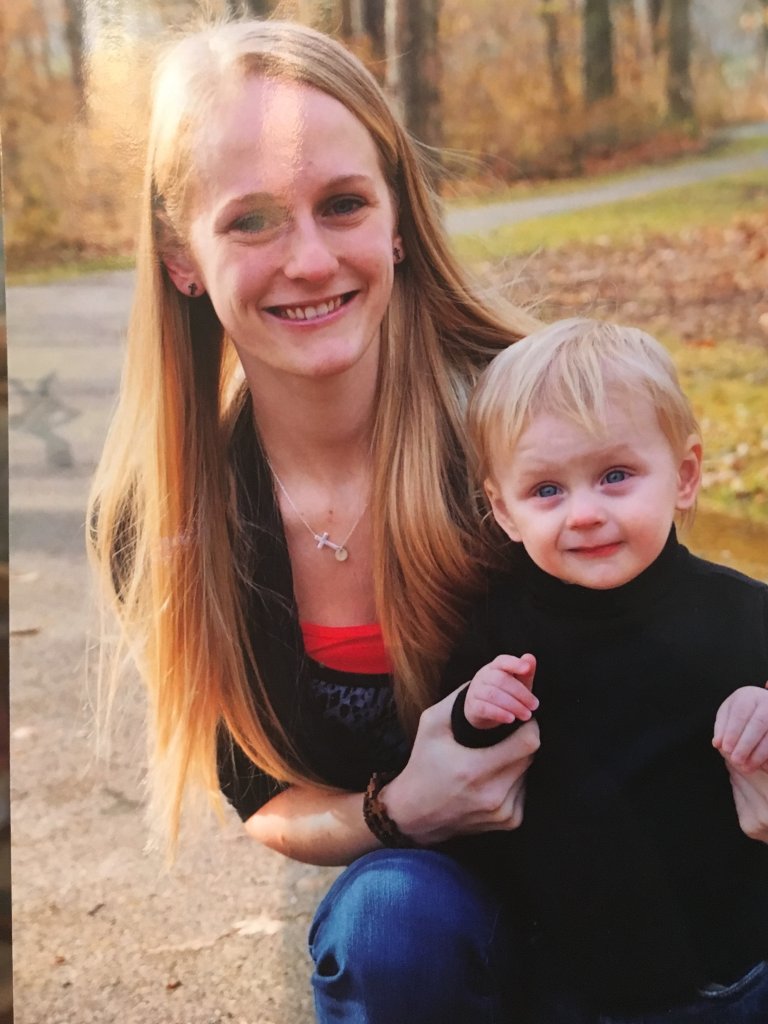 A young boy, full of life. That's how Logsdon remembers her son.
"He's so smart," said Logsdon. "I'm his mom, so I think he's the smartest kid."
The young mother is surrounded by the unconditional support of her family as she grieves the loss of her child around the holidays.
"It's hard and it's heartbreaking," said Logsdon. "I am grateful we can all hold each other during this time."
Logsdon said Elijah was in a car with his father on the way to church.
According to the Johnson County Sheriff's Department, a 79-year-old man was driving on SR 252 when Elijah's father, sitting at a stop sign, pulled in front of him.
"I'm devastated, but at the same time I know there is hope in Christ and that little boy loved Jesus with all of his heart," said Logsdon.
Logsdon's family is one of several impacted by accidents at the intersection.
"Cast on arms, legs," said Franklin resident Rachel Hunter. "He had a concussion, some other medical things and luckily he is okay now three years later. My heart goes out to the family that lost their little boy."
Hunter's brother was lucky after a bus hit his car in 2015. He didn't see the stop sign.
She said something needs to change.
"It makes you wonder how many more wrecks does there have to be until something is done?"
As the family holds memories of the Elijah tight, they don't want anyone else to go through similar pain.
Logsdon said it's even more difficult that her son won't be here for his favorite season.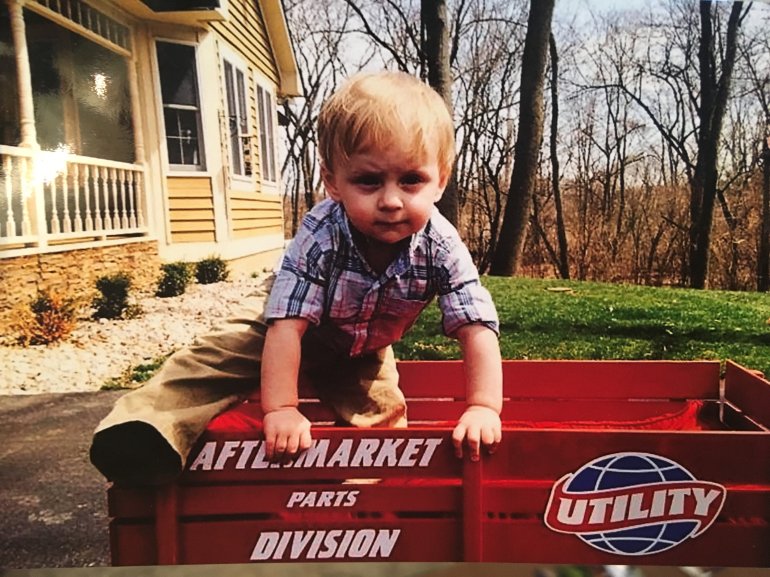 "I said, 'what does Heaven look like, what do you think Heaven looks like' and he said, 'I think there will be snow. Maybe it will snow in Heaven, too.'"
The family has set up a fundraising page  on Facebook to help with funeral expenses. Click here to help. They also set up a GoFundMe page.