This is an archived article and the information in the article may be outdated. Please look at the time stamp on the story to see when it was last updated.
INDIANAPOLIS, Ind. – An IU Health nurse is no longer an employee after an investigation was launched Saturday into a controversial Tweet.
IU Health said Taiyesha Baker faced an internal investigation by HR after allegedly posting on Twitter that "Every white woman raises a detriment to society when they raise a son."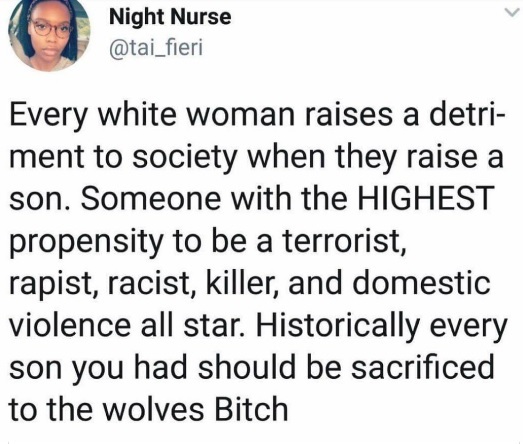 A spokesmen for IU Health released the following statement on Sunday afternoon.
"A recently hired IU Health employee tied to troubling posts on social media this weekend is no longer an employee of IU Health."
IU Health originally released a statement regarding the matter on Saturday morning.
"We are aware of the situation. Our Human Resources Department is investigating this issue and will take appropriate action."
A spokesman confirmed to FOX59 that Baker was a registered nurse but declined to comment on which specific hospital employed her.
In since deleted social media posts, Baker claimed that she worked in pediatrics.
Public nursing license records show that Baker was most recently issued a nursing license on Oct. 30 and that it expires on Oct.31, 2019.
On Saturday afternoon, IU Health released another statement with more information.
"IU Health is aware of several troubling posts on social media which appear to be from a recently hired IU Health employee. Our HR department continues to investigate the situation and the authenticity of the posts. During the investigation, that employee (who does not work at Riley Hospital for Children) will have no access to patient care."
Editor's note: In a push alert Sunday, we said that IU Health fired Baker. That's inaccurate as details around the decision are not known at this time.