This is an archived article and the information in the article may be outdated. Please look at the time stamp on the story to see when it was last updated.
BLOOMINGTON, Ind.– A dog found in the middle of railroad tracks has reunited with its owners and is recovering after a group of Indiana University students rescued the dog on Easter Sunday.
The students were visiting a local dog park with their 8-month-old Siberian Husky, Zara, when the dog led them to the train tracks.
When they arrived at the railroad tracks, they heard whimpering, and found another Siberian Husky sitting in the middle of the tracks.
"It must be a Husky thing, but Zara just knew what was going on," said Haylee DeWeerdt, a freshman at IU.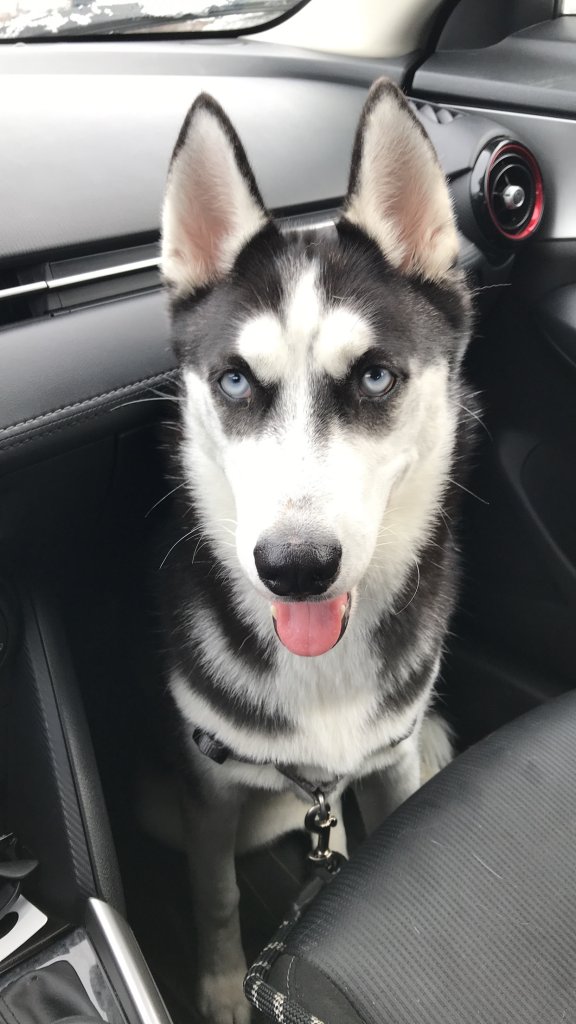 The friends worked together to safely get the dog off the tracks, just in the nick of time.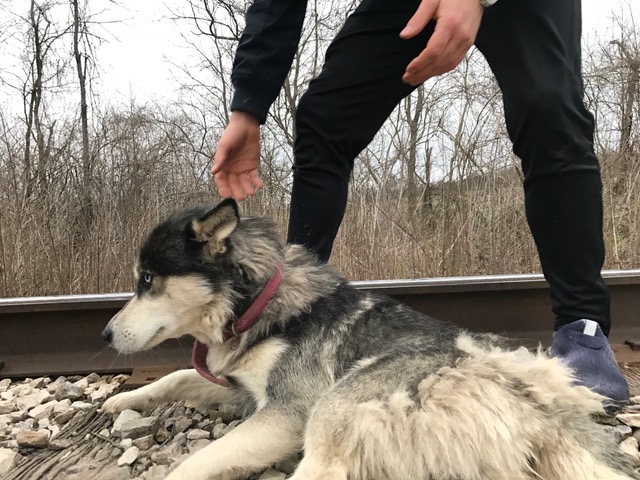 "All of a sudden, you hear the train whistle and you see the light coming around the corner," said Nienya Williams," a sophomore at IU. "It was like something from a movie."
The dog was injured and unable to walk. The students used the floor mat in their car as a stretcher to get the dog to safety.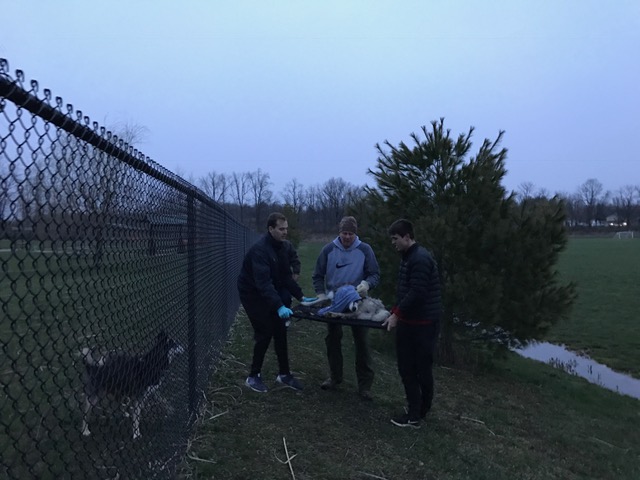 The Siberian Husky, Elsie, was taken to IndyVet Emergency and Specialty Hospital for treatment. Williams said Elsie was suffering from a broken pelvis.
Elsie was reunited with her owner at the animal hospital after the group of friends posted about the dog on social media. Elsie's owner said the dog had recently gone missing before the students found her.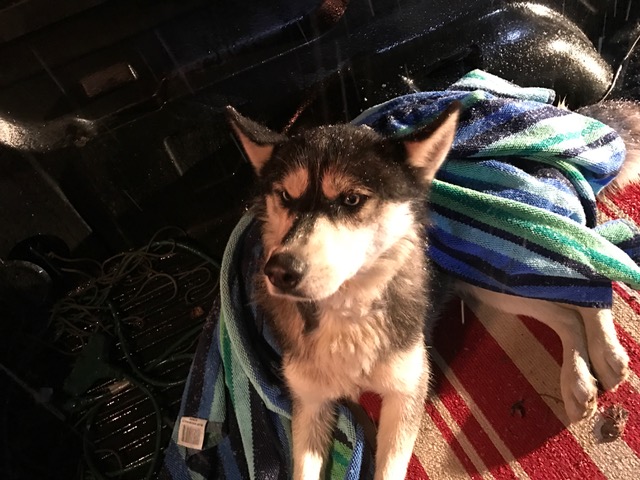 "I am very grateful that they found her," said Randy Fluke. "If they hadn't of got there, she would have been gone because that train would have come through no matter what."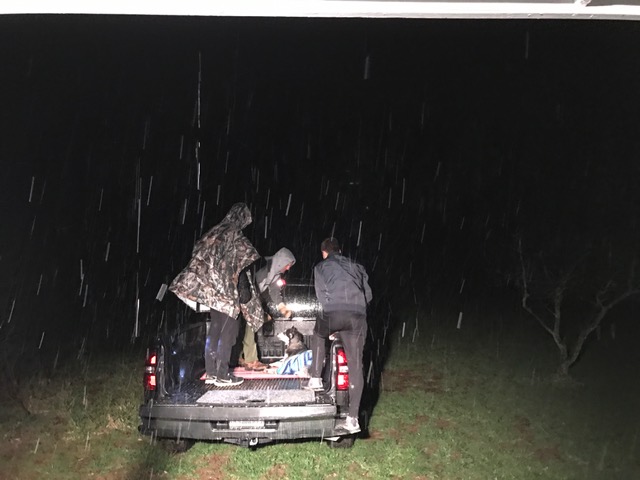 Elsie is recovering and resting at home with her owners.
"Everything happens for a reason," said DeWeerdt. "I felt like we were put in that situation and were meant to help."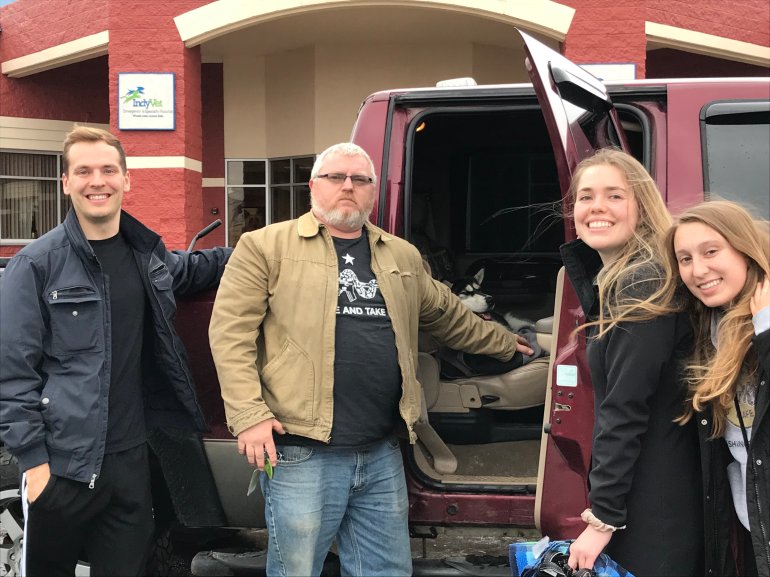 Fluke said he's unsure how Elsie ended up in the middle of the railroad tracks but is thankful for the actions of the students who found her.
"I find it interesting that she was on those train tracks but couldn't move, and how she got that far from the road," said Fluke. "I wonder if she got hit and somebody just put her up there to get rid of her. I can't even fathom doing that."
Click here to support Elsie during her road to recovery.