This is an archived article and the information in the article may be outdated. Please look at the time stamp on the story to see when it was last updated.
INDIANAPOLIS, Ind.–  A student at IUPUI isn't going to let cerebral palsy keep him from following his dreams.
Next weekend, Johnson Simon will graduate from IUPUI with a master's degree in painting.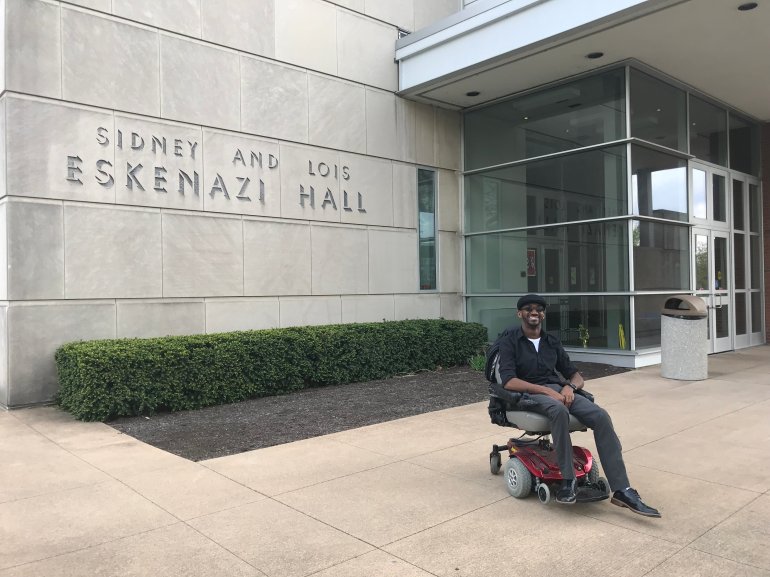 "It's been a journey, it's been an amazing journey," said Simon. "It's been up and down."
The 28-year-old just completed his graduate thesis, 'Step Into Our Shoes.' The project showcases paintings he created that show the various struggles people face on a daily basis.
"A lot of us as a human beings, we all have our struggles," said Simon. "None of us are perfect, it's not a perfect world. You can hide them, some of them are visible, some of them are not visible."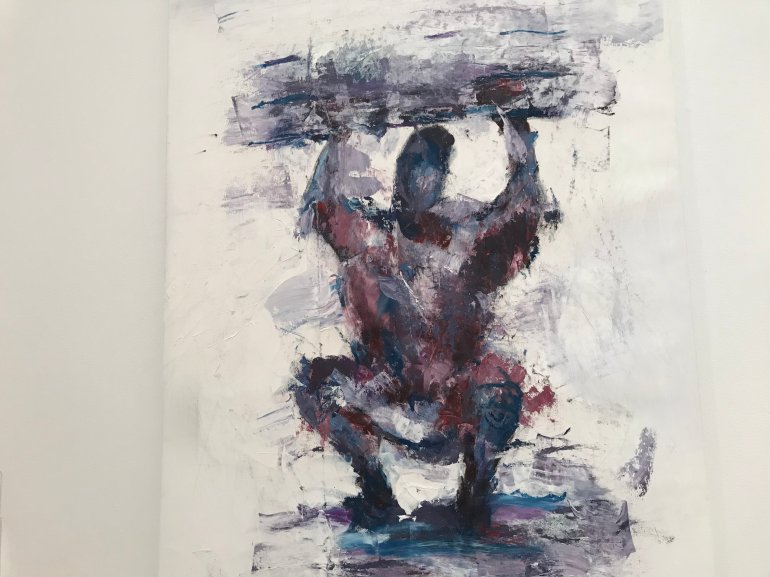 Simon discovered his love for art at an early age, when his art teacher made him aware of his talent.
"I did one of my first paintings and my art teacher was like, 'Johnson, this is good.' I'm like, 'yea, yea, yea.' She's like, 'no, no Johnson! This is amazing.'"
Simon wants to open his own gallery and become an art professor to inspire and encourage young adults.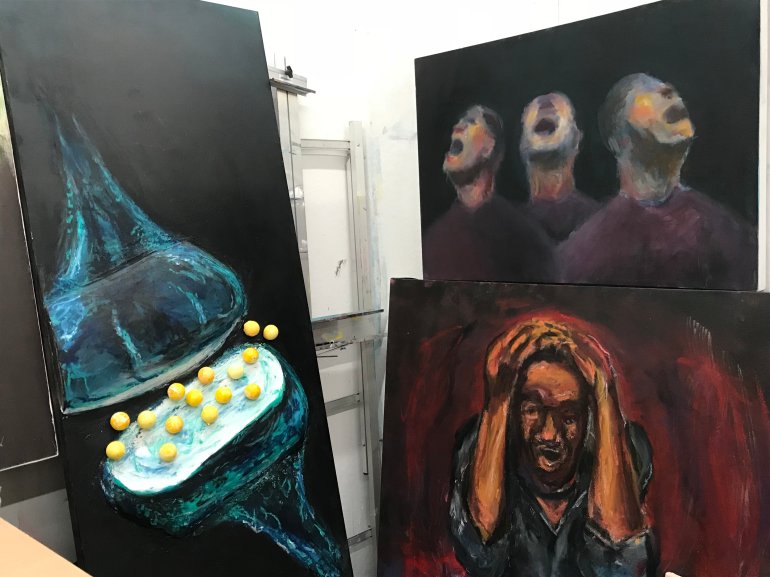 He will celebrate his accomplishments next Saturday at IUPUI's commencement and is currently on the job hunt.
"If you have a dream, go for it. One of my favorite quotes that my mentors always told me, 'never, never give up.'"
If you'd like to see Simon's artwork in person, click here.
To learn more about Simon, click here.