This is an archived article and the information in the article may be outdated. Please look at the time stamp on the story to see when it was last updated.
JASPER, Ind. — A two-vehicle crash late Sunday on the south side of Jasper claimed the life of a Huntingburg man.
Just before 10:30 p.m., 49-year-old Joseph Allen of Huntingburg was traveling southbound on US 231 in Jasper on a scooter. As Allen was approaching 12th Avenue, his scooter, for an unknown reason, was rear ended by a minivan, driven by Dawn Julian of Huntingburg. The impact from the crash caused the scooter to become partially lodged under the minivan, and thereby ejected Allen from the scooter, onto the van, and then into the roadway.
Both vehicles slid to a stop south of the intersection at 12th Avenue.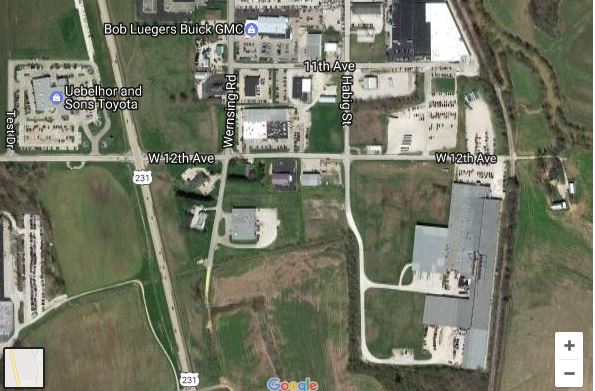 Allen was transported by LifeFlight to St. Mary's Hospital in Evansville, where he died as a result of his injuries Monday morning. Julian was transported to Memorial Hospital in Jasper for treatment of his minor injuries.
The weekend accident was Dubois County's third roadway fatal of 2017.
The crash remains under investigation by Indiana State Police crash reconstruction team.