This is an archived article and the information in the article may be outdated. Please look at the time stamp on the story to see when it was last updated.
JOHNSON COUNTY (March 4, 2014) – A Johnson County man was arrested Monday afternoon after crashing his truck into a tree and telling police he'd been drinking.
Around 2:50 p.m. Monday, a deputy from the Johnson County Sheriff's Office was dispatched to 1114W SR 44 in response to a crash. When he arrived, he found the driver—23-year-old Shawn Dugger—standing outside the wrecked 2001 Ford F-150.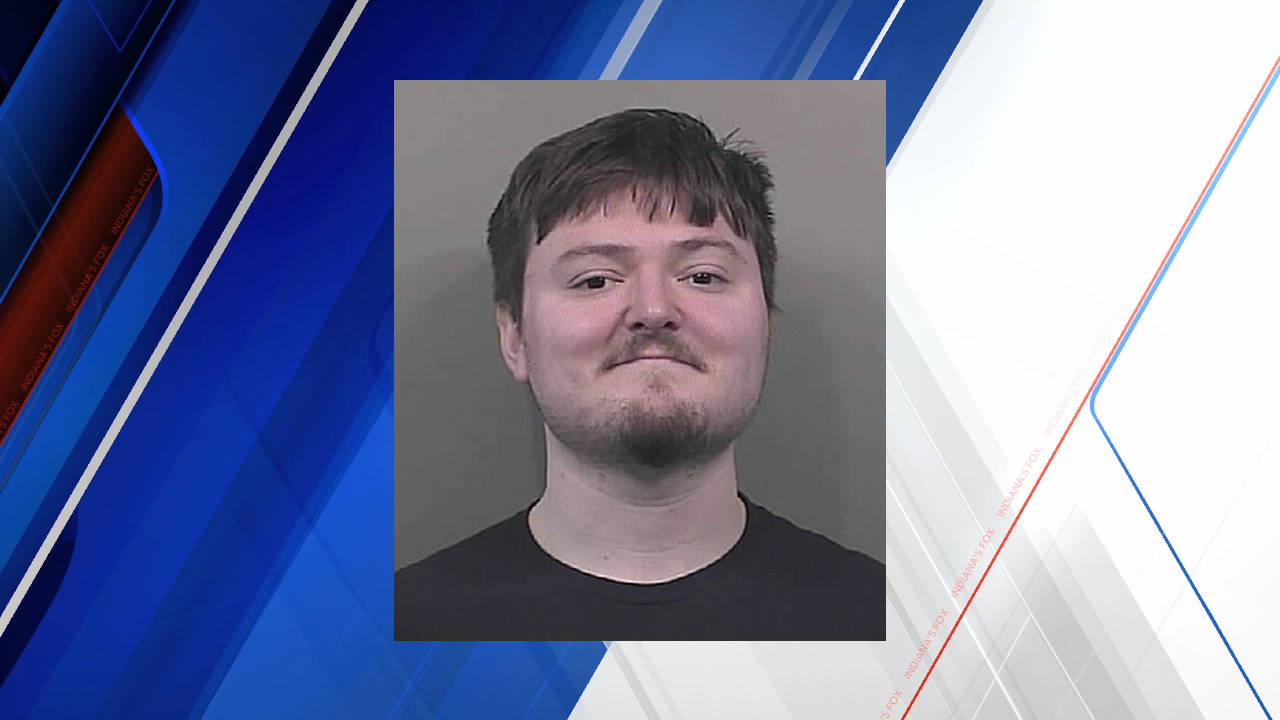 Dugger refused medical treatment from the Bargersville Fire Department. When he spoke to police, he said, "I have been drinking, do what you must," according to a report from the sheriff's office. He also said he'd had several shots of whiskey and lost control of his truck while driving home.
The deputy said Dugger's eyes were red and he was unsteady on his feet. He failed field sobriety tests and submitted to a breath test. According to the report, he blew a 0.22…nearly three times the legal limit.
Dugger was taken into custody and booked on a charge of operating while intoxicated.