This is an archived article and the information in the article may be outdated. Please look at the time stamp on the story to see when it was last updated.
WHITESTOWN, Ind.– Community members came together Thursday morning to celebrate the opening of a maternity house in Whitestown.
The So Big Mountain House will provide shelter and aid to homeless, pregnant women in central Indiana.
The home will house four women at a time, both during and after pregnancy. While living at the home, women will have opportunities to learn valuable life skills and further their education. Pregnant women who have other children are also welcome at the home.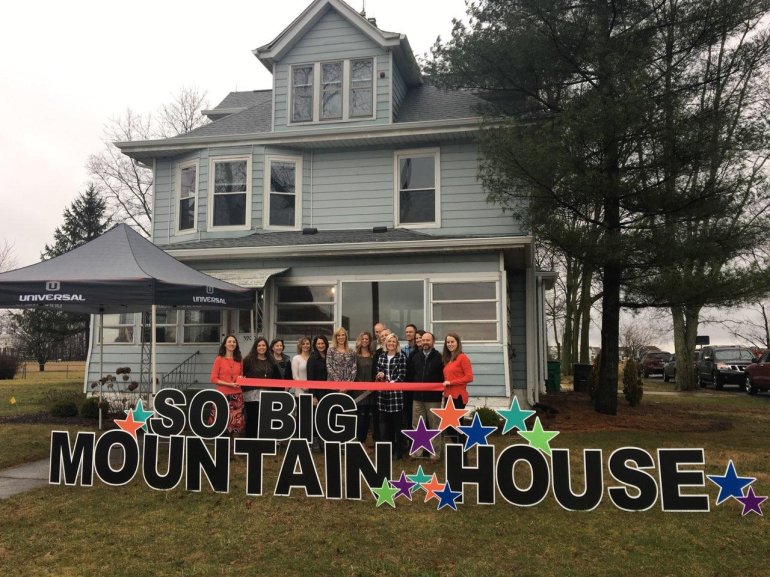 The Mountain House was founded by So Big, a nonprofit organization that helps expectant women, with the help of New Hope Christian Church.
"Women can come at any point during their pregnancy and can stay for up to a year after their baby is born," said Lori Buzzetti, the president and founder of So Big. "While they are here, in addition to food, shelter and other basic necessities, we will provide them with resources that will help promote healthy pregnancies. We will make sure they get to their prenatal care appointments and will assist them as they further their education or look for jobs."
The house has four individual bedrooms, a nursery and common spaces for the women to gather together.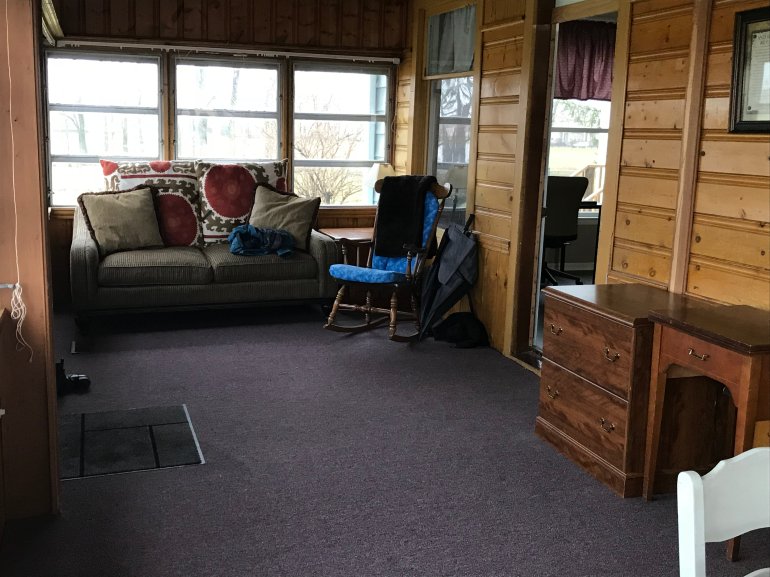 "If they feel that they're in desperate situations and they just don't have anywhere to turn, then this is what we want for them," said Buzzetti. "We want them to be able to come here, feel accepted, feel listened to and feel the love of Jesus."
Buzzetti founded So Big in 2013 and has wanted to open a maternity house since 2008. After reaching out to a number of charities around Indianapolis, she was connected with New Hope Christian Church. Buzzetti said the church owned an old farmhouse that wasn't being used and offered the home to So Big to help women in crisis.
"The Willy House had been owned by Carroll and Mary Willy and during the last 20 years of their life, they ran the Rainbow Valley Children's home," said Buzzetti. "They fostered 349 children through this home and showered them with Jesus' love. Wanting to follow in that same tradition, they offered to let us use it, and after going through with it I immediately knew this was where God wanted us."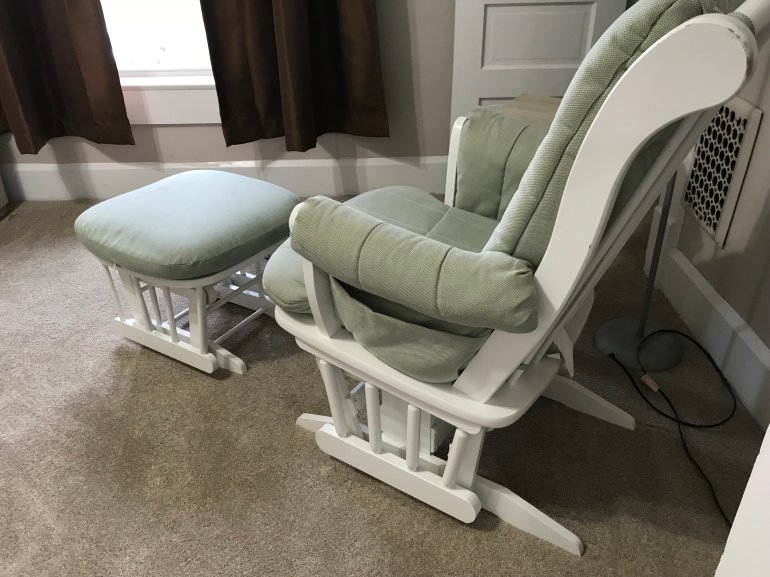 Ashlee Brackett is a mother of three and serves on the board for So Big. She said when she was pregnant with her first child, she felt lost and alone.
"I can sympathize and empathize with them that it's a really scary time," said Bracket. "Thankfully, my boyfriend at the time became my husband and God provided for us in many ways, but it's very scary to not know or have anyone."
Brackett now wants to give back and help women going through similar situations.
"We meet weekly to work on the handbook for the employees and for the women who are going to live here," said Bracket. "We pray for the women we are getting ready to help because we know God has them pre-selected. So, we have just been praying for them and that they'll come to know him through the love they receive here."
The house is move-in ready and So Big is currently accepting applications. Click here.