This is an archived article and the information in the article may be outdated. Please look at the time stamp on the story to see when it was last updated.
HOFFMAN ESTATES, Ill. – An Illinois man hoped his root canal would go off without a hitch, but as soon as it was over, he worried that something was wrong.
Janusz Pawlowicz noticed the dentist was looking around for something after the procedure at Gentle Dental services in Des Plaines in 2014.
"(I saw her) looking around me, looking at my clothes, on the floor. She said that she lost a small piece of metal," Pawlowicz told WGN.
She told him it probably fell on the floor. Pawlowicz didn't think anything of it.
A few days later, Pawlowicz began suffering severe abdominal pain. An x-ray showed he had a dental file in his stomach that required emergency surgery to remove. The dentist had dropped it down his throat by accident.
Pawlowicz ended up with complications after the surgery, including a small bowel obstruction that caused him a great deal of pain. His attorney said it was all a result of having that instrument dropped in his stomach. He spent more than a month in the hospital, according to his wife, Barbara.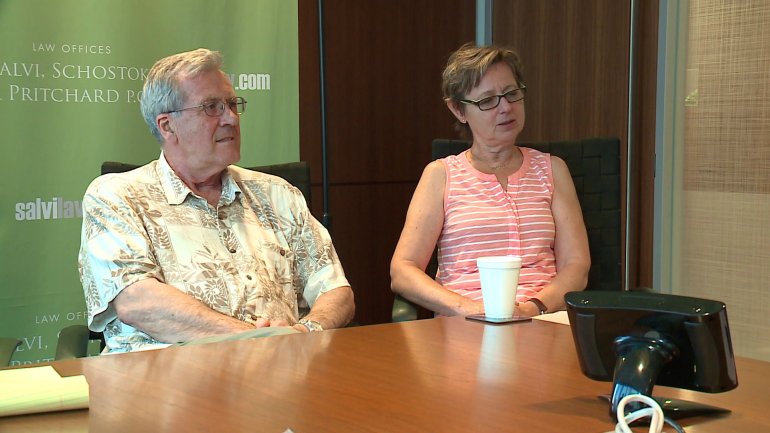 Pawlowicz filed a lawsuit against the dentist and won a $675,000 settlement.
"It was terrible for us, and now we are happy that this is over. That memory is still in our head," said Barbara Pawlowicz.
According to WGN, the dentist has not been disciplined by the state for the incident.